Garabaldi Bay At Low Tide
Snow Covered Buffalo
Elk Under Colorado Colors
Vista House
Fireworks Over Portland
High Tide at Garibaldi Bay
Wreath On Cabin Door
Tractor Row in Fall
Eagle Scouts
Row Of Bikes
Multnomah Falls Frozen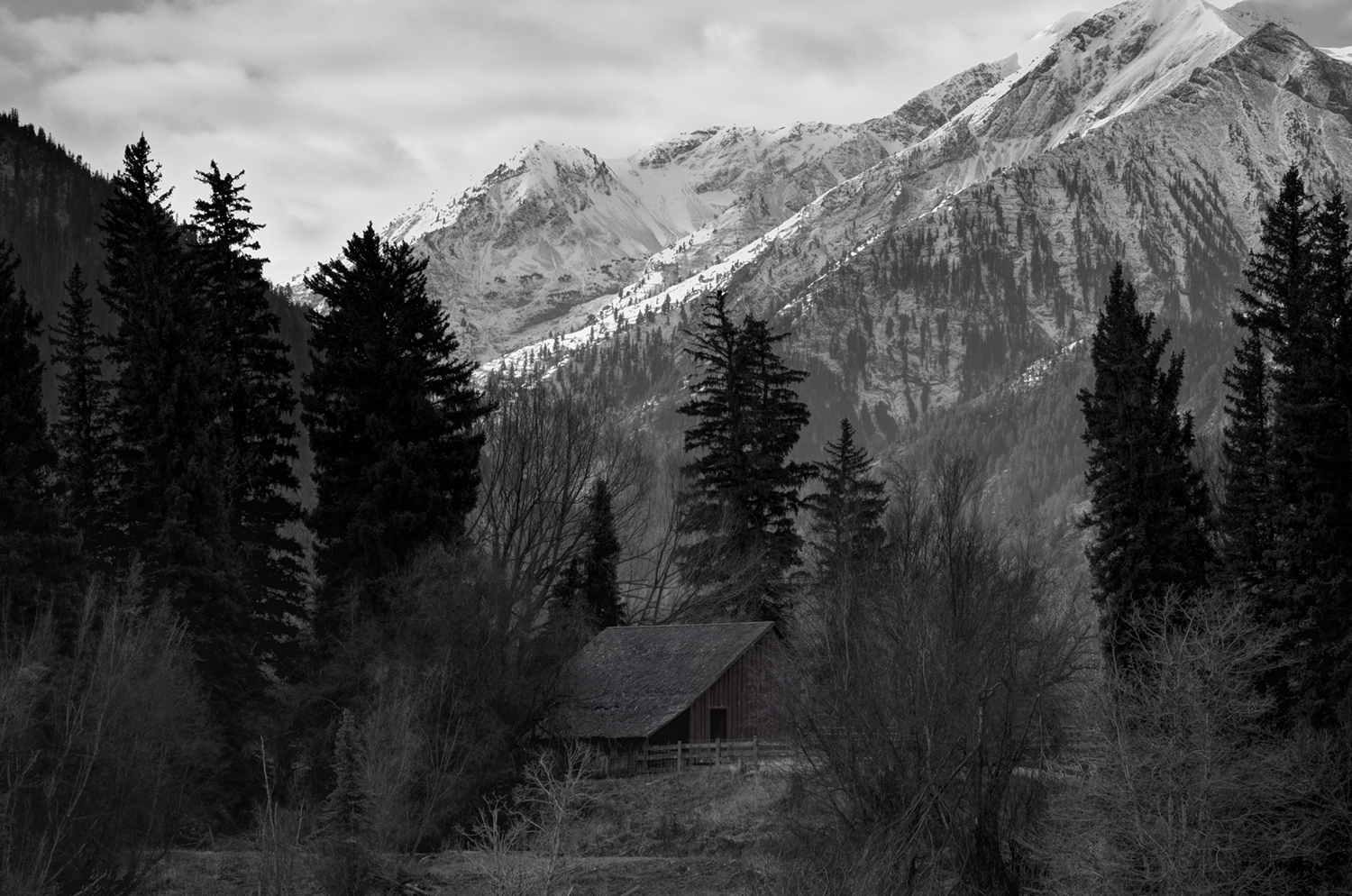 Almighty Mountains and Happy Little Trees
Crane At Trillium Lake
Welcome Bigfoot
Cape Horn
Crown Point/Vista House From WA Side

Head For The Hills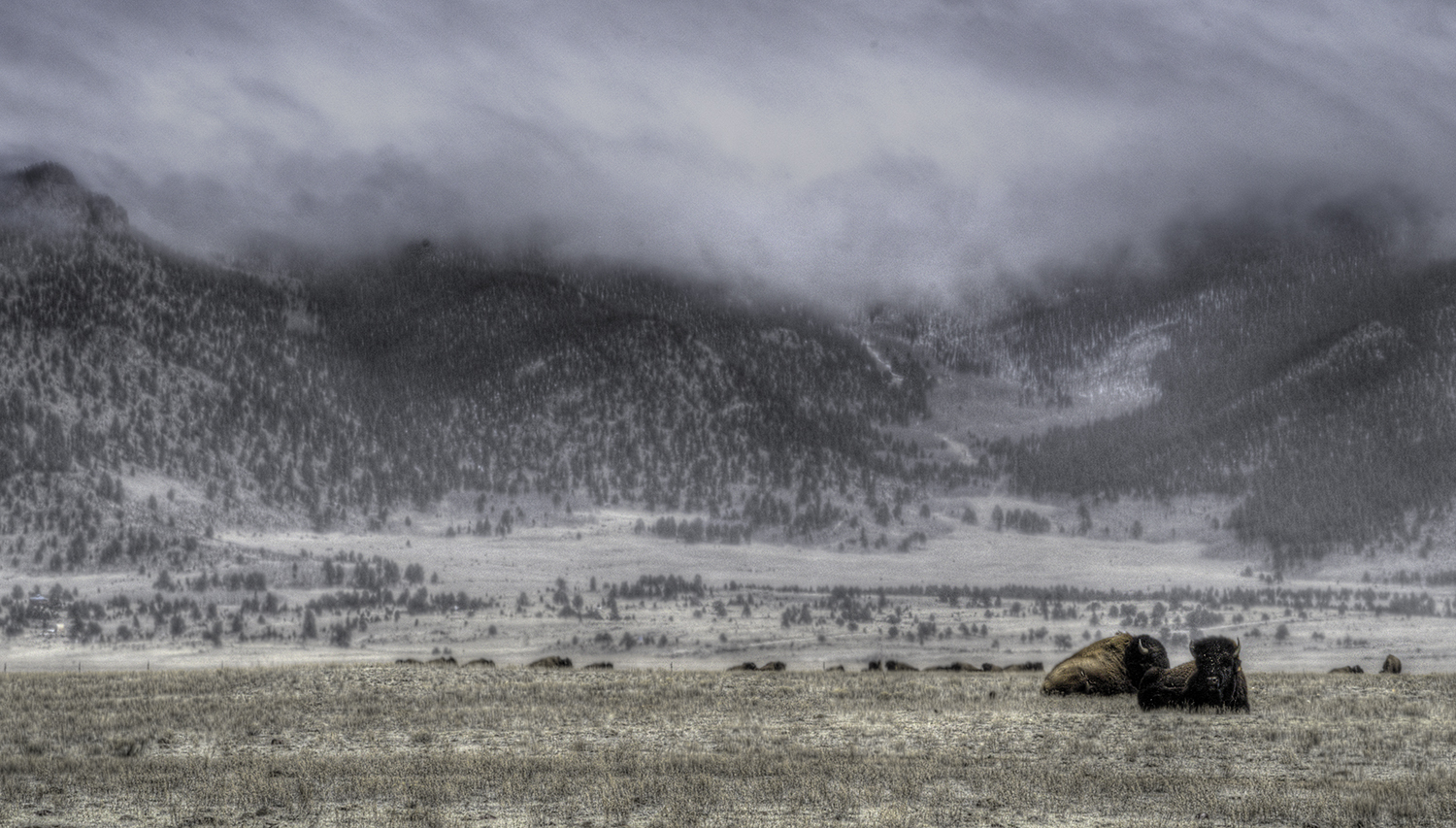 Hunkered Down
Sunrise In The Valley
Get Off My Lawn
The Object of Hope
The Good Shepherd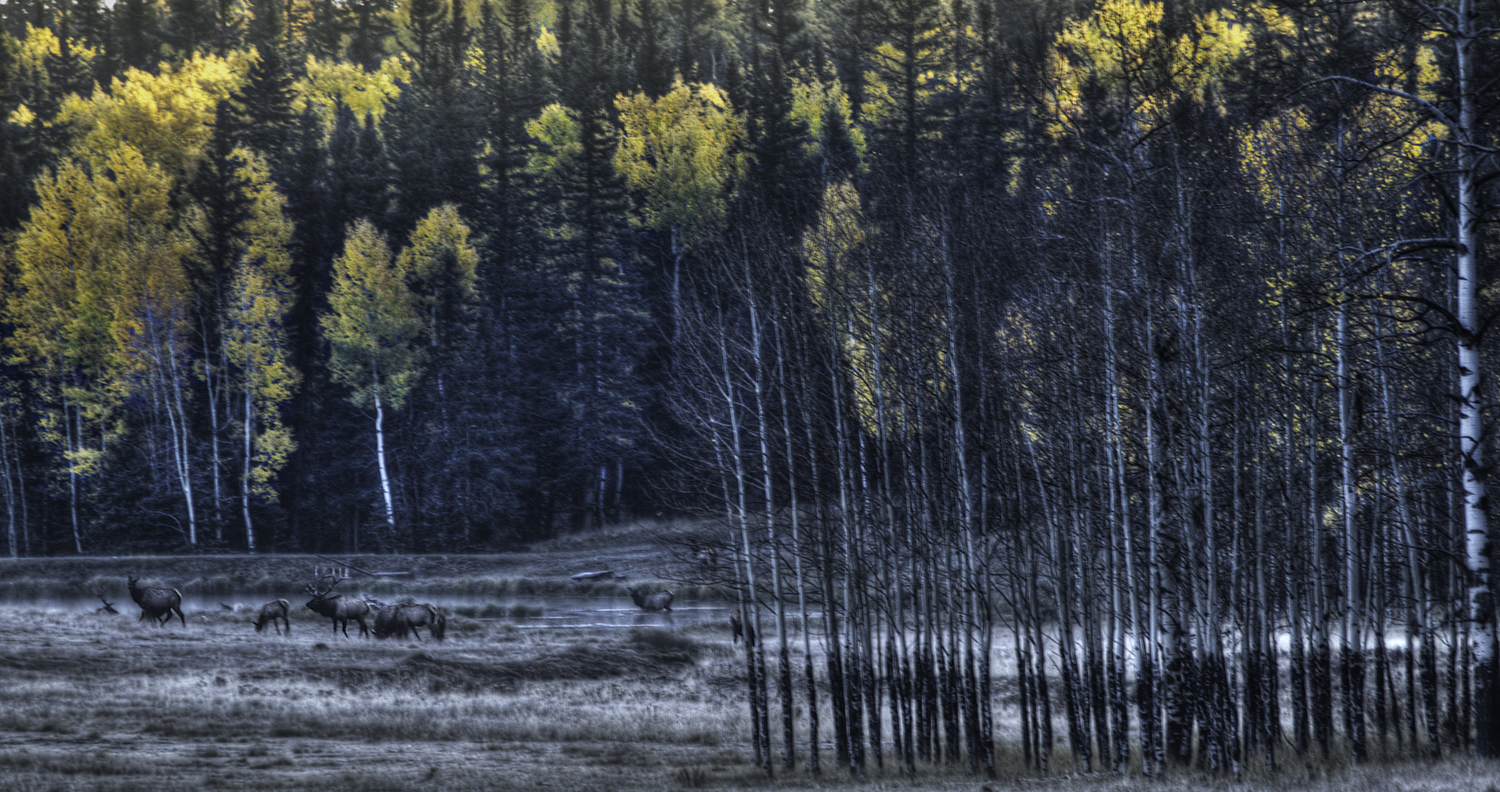 Elk In Pond

Time Does Not Heal All Wounds

Yak It Up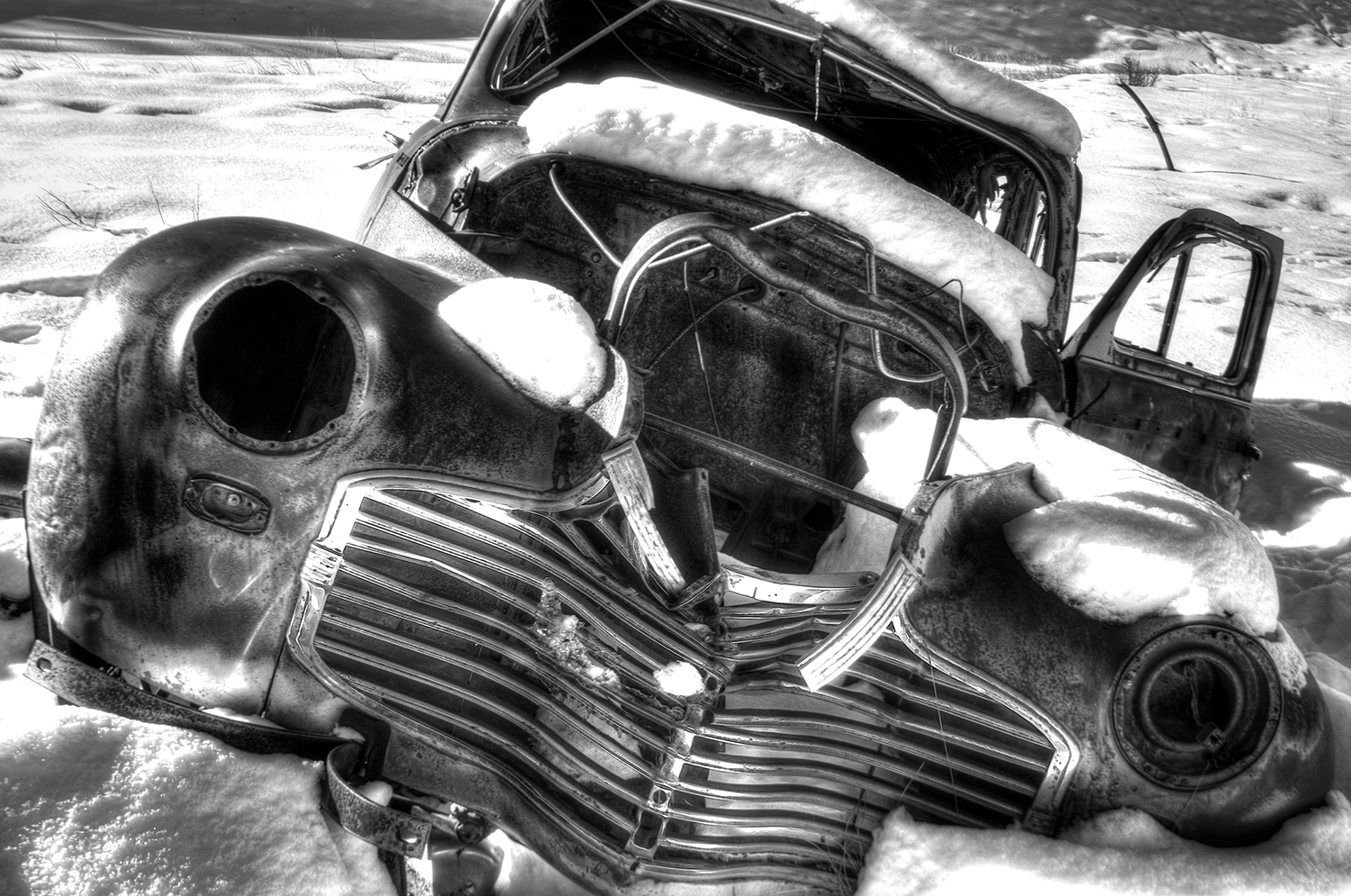 Old Car in Snow
Old Car In Snow Color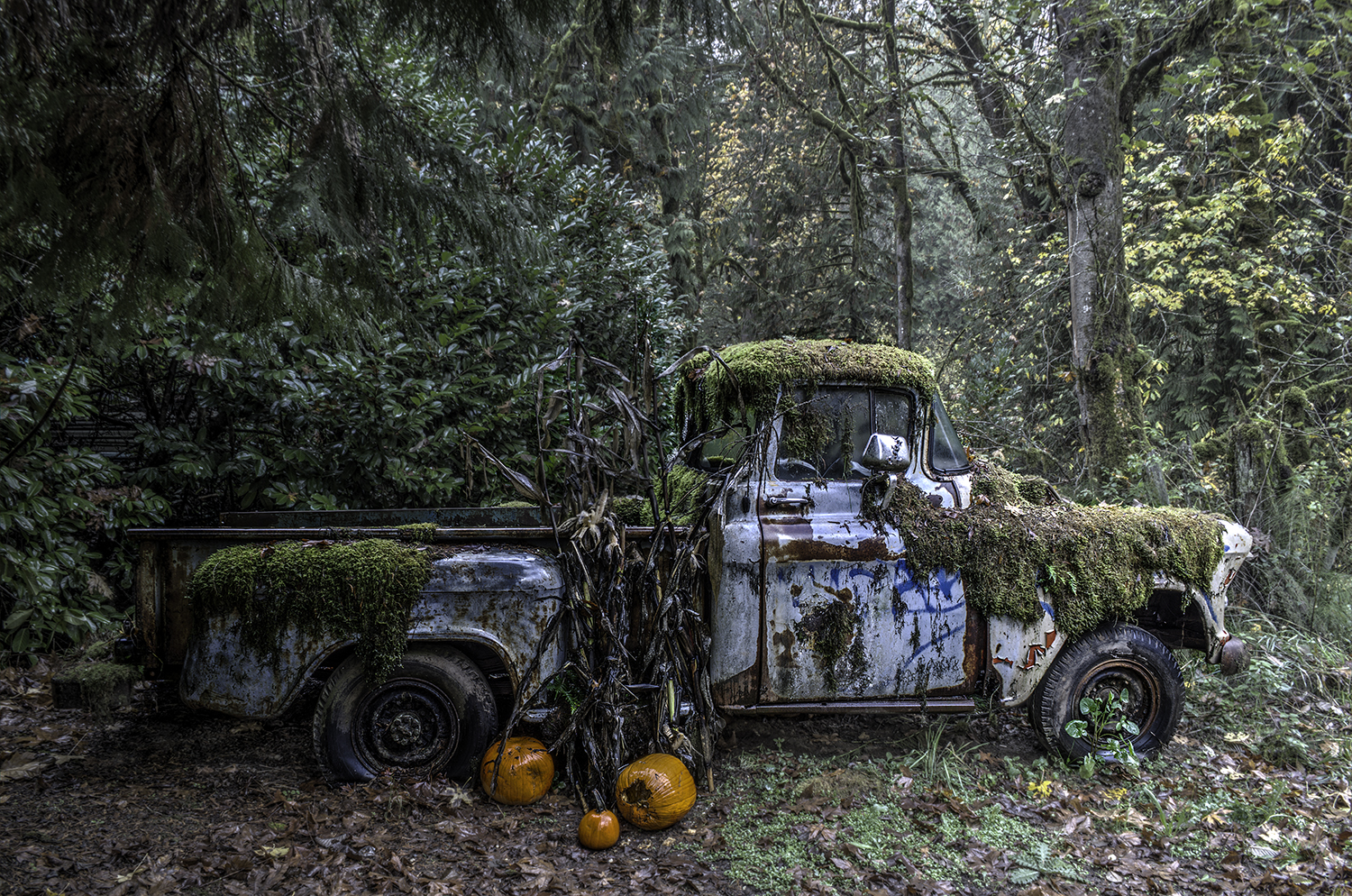 Mossy Truck
Tri Falls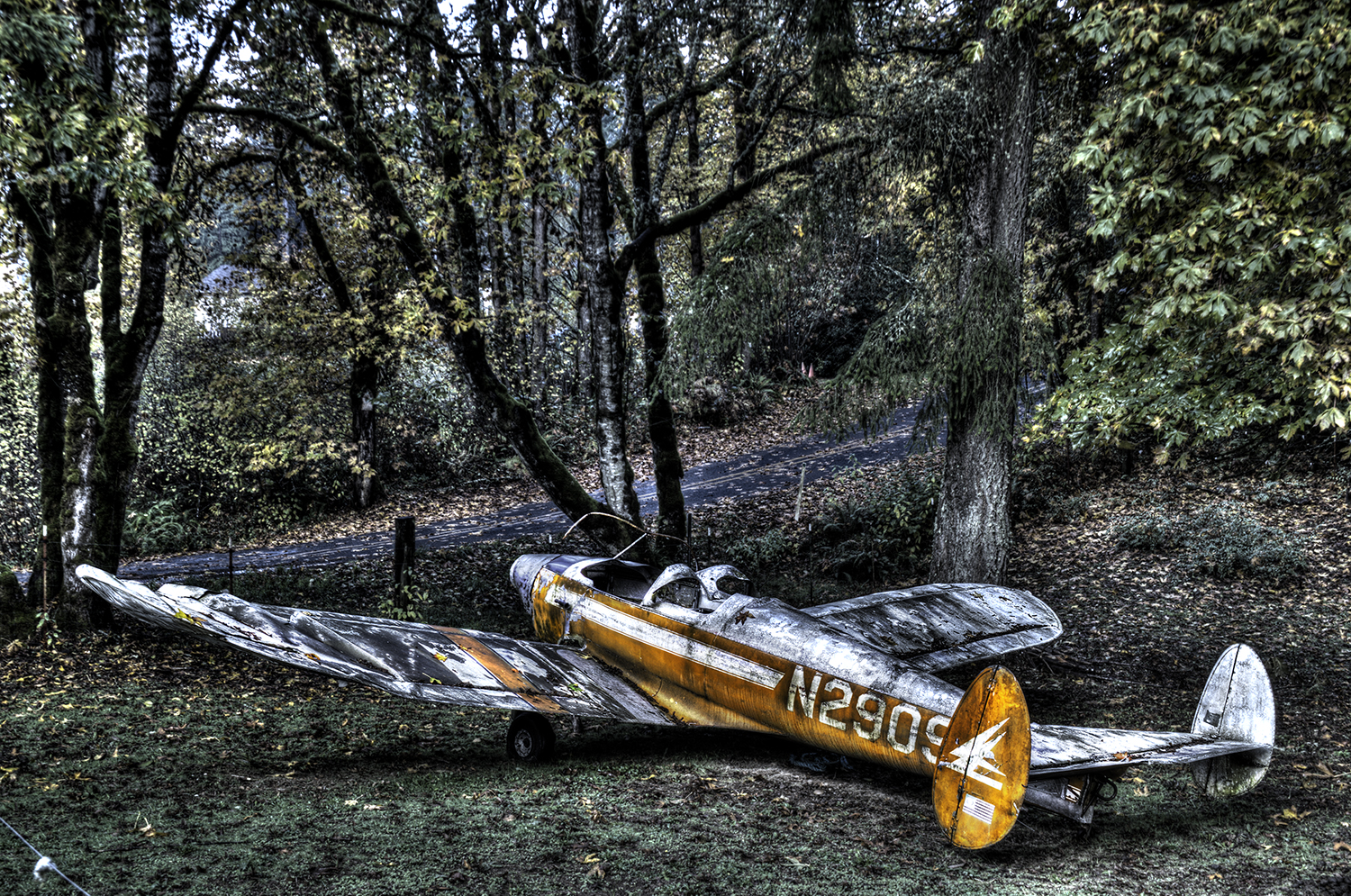 Lawn Ornament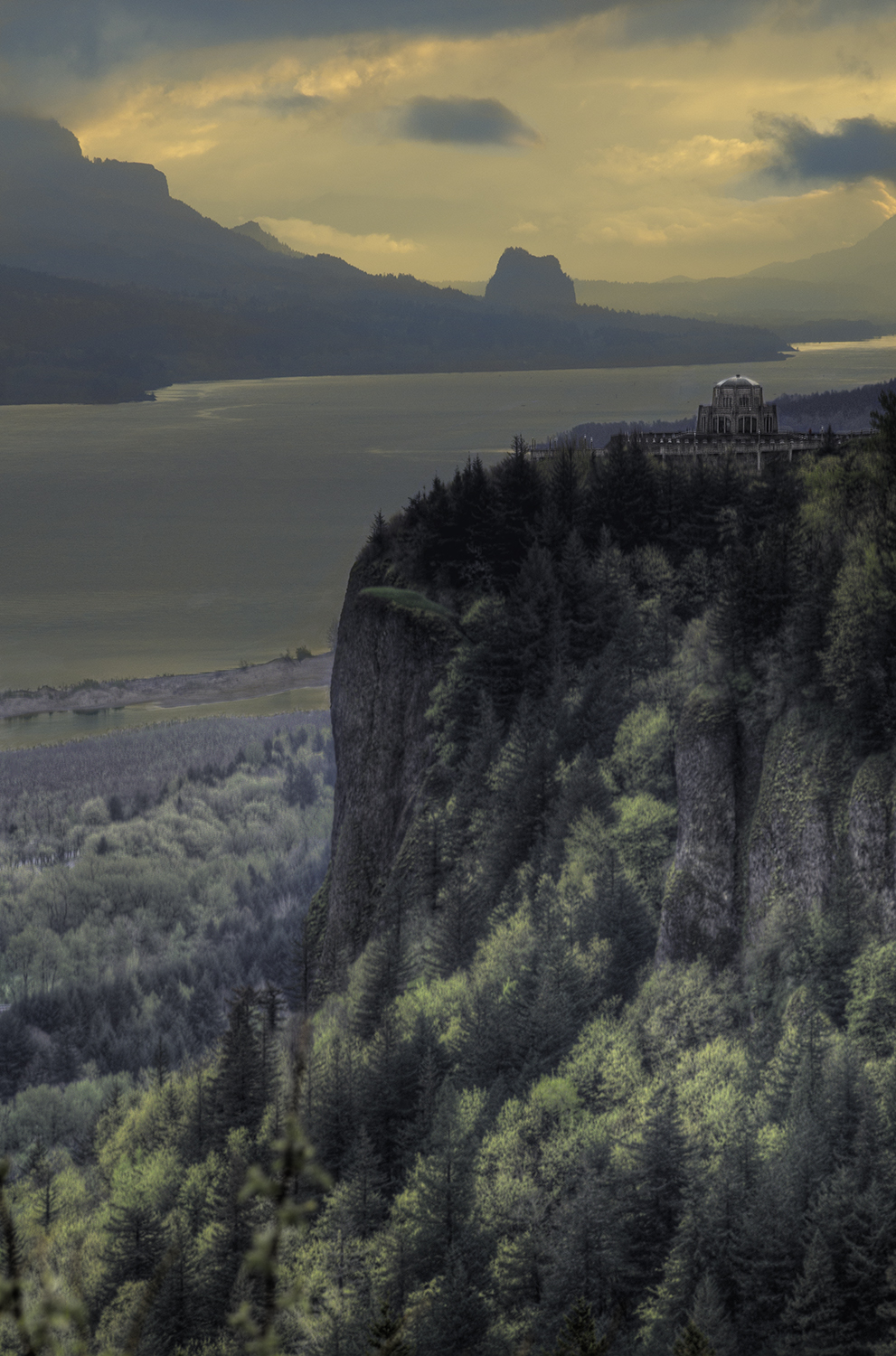 Vista House Vertical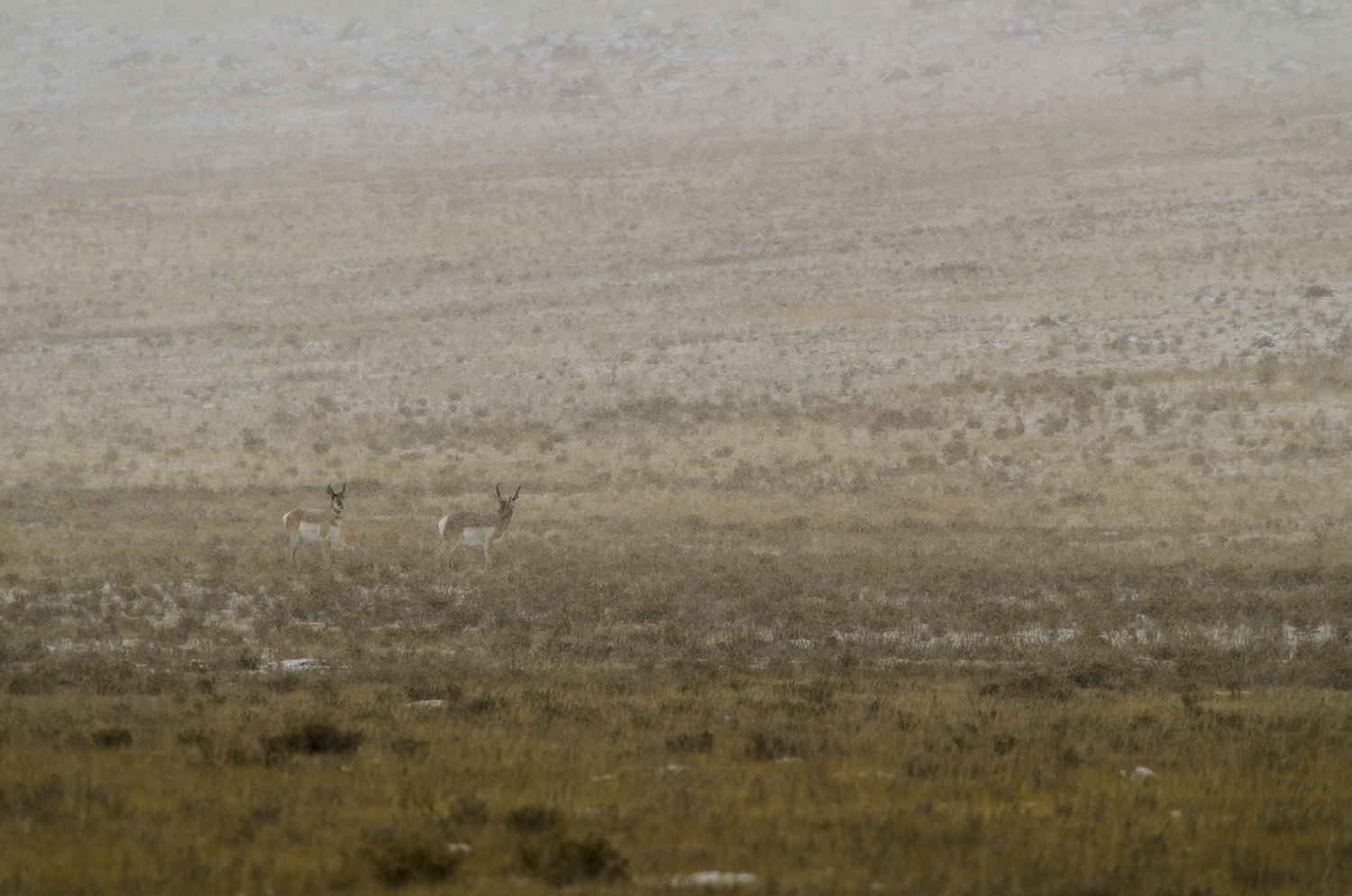 "As Seen From A Distance Through Fog And Snow"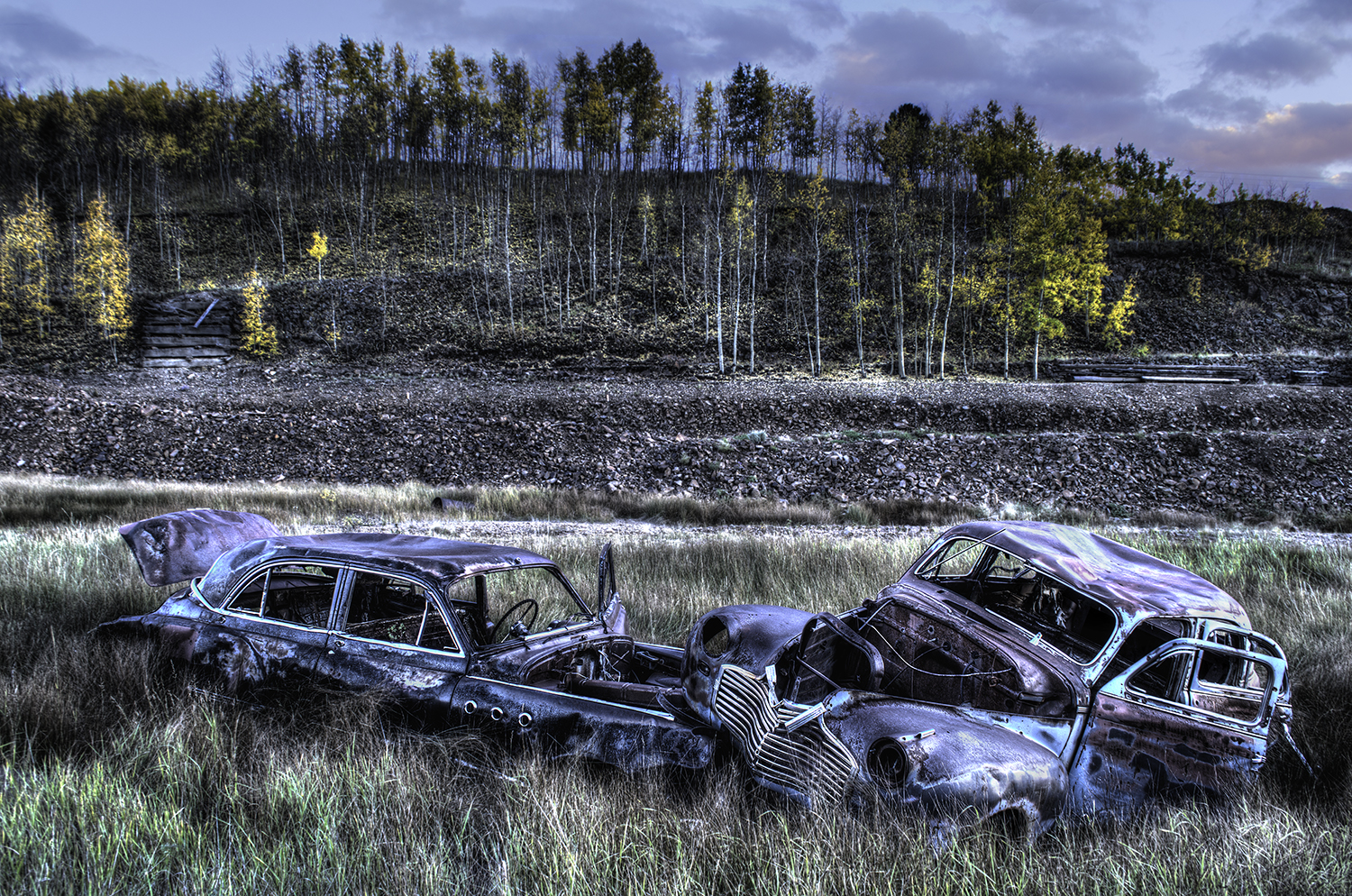 Old Friends In The Fall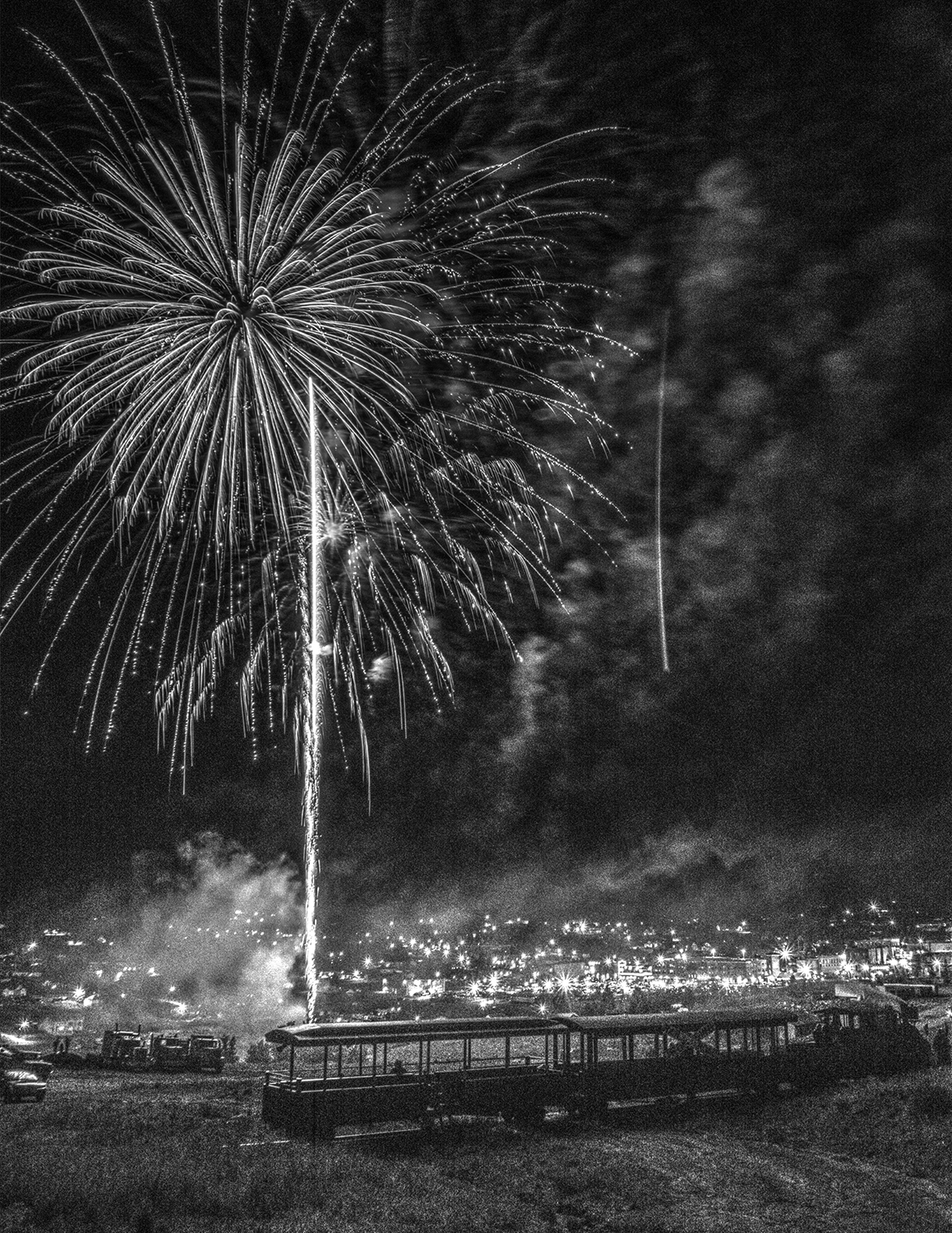 Fireworks over Cripple Creek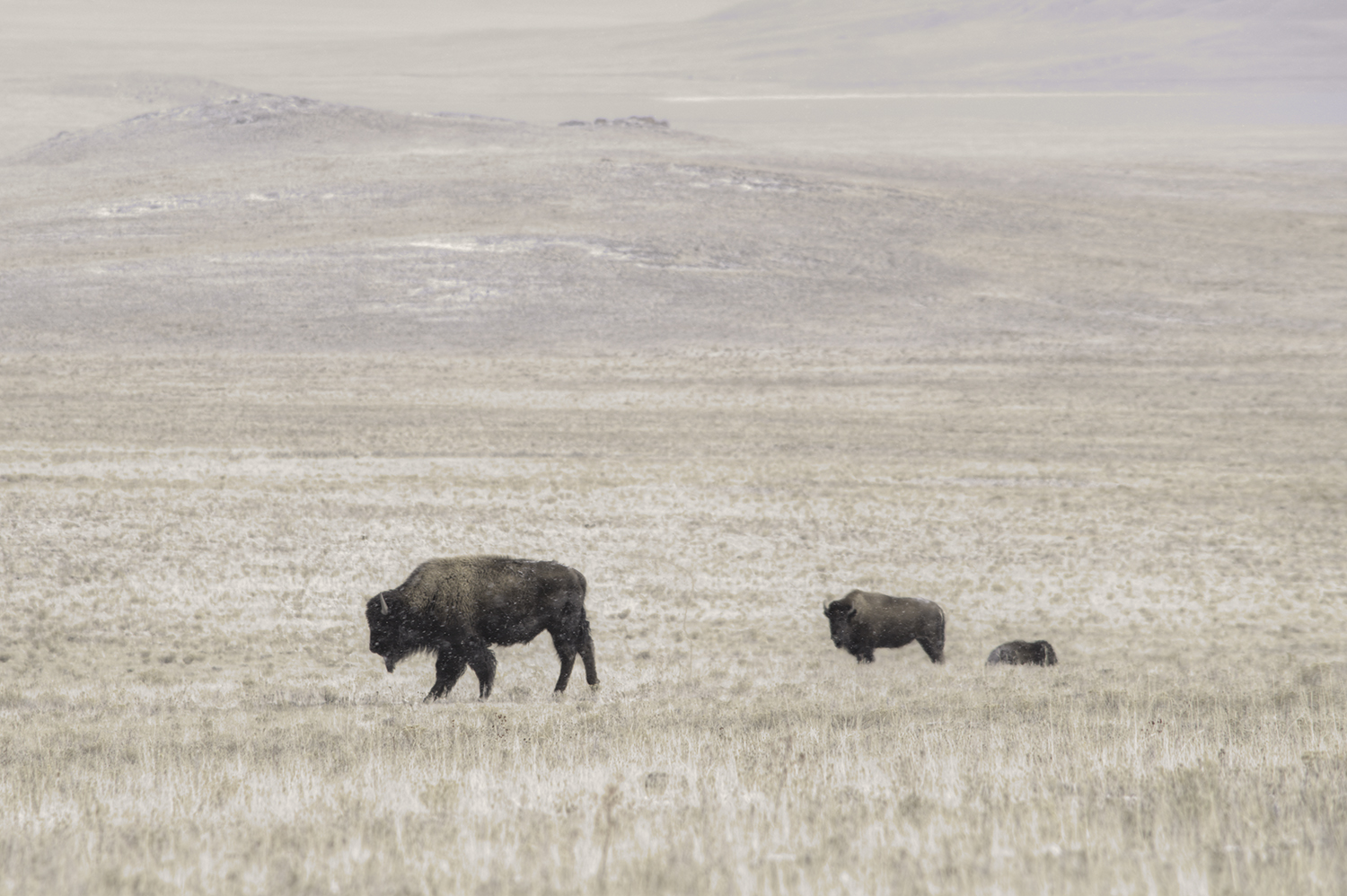 Made For Snow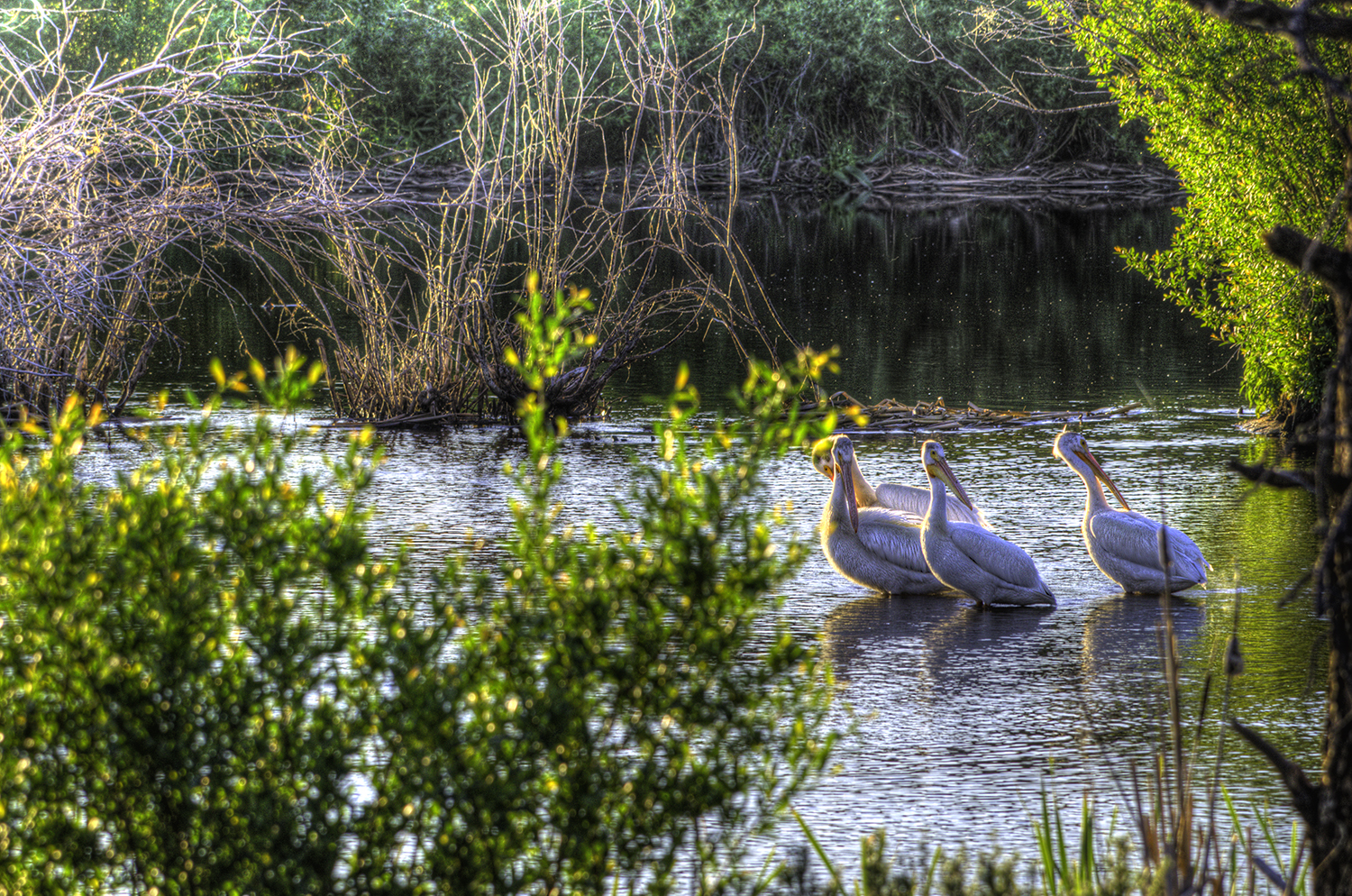 Pelicans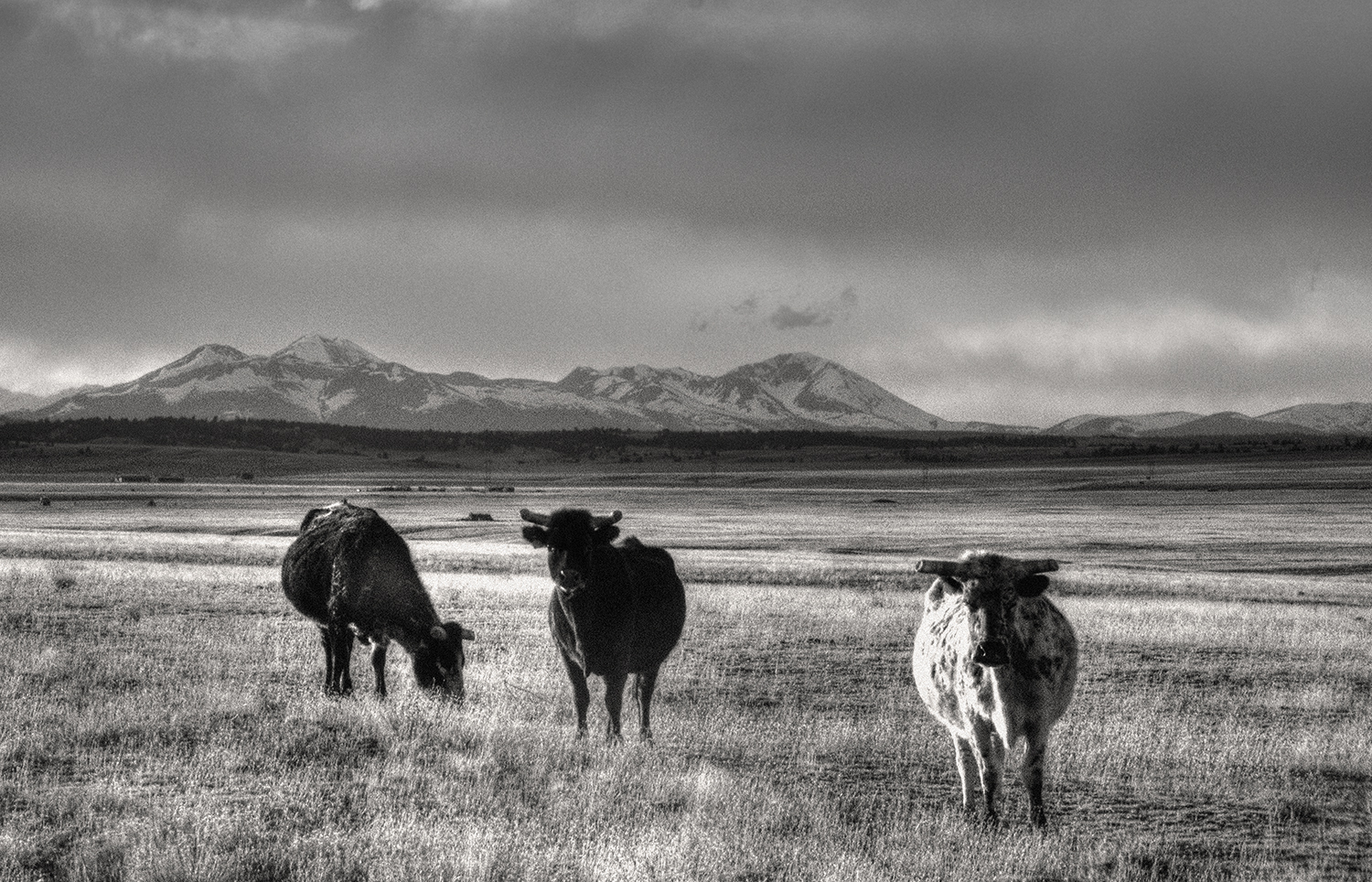 Hey look—cows!
Multnomah Falls From the Right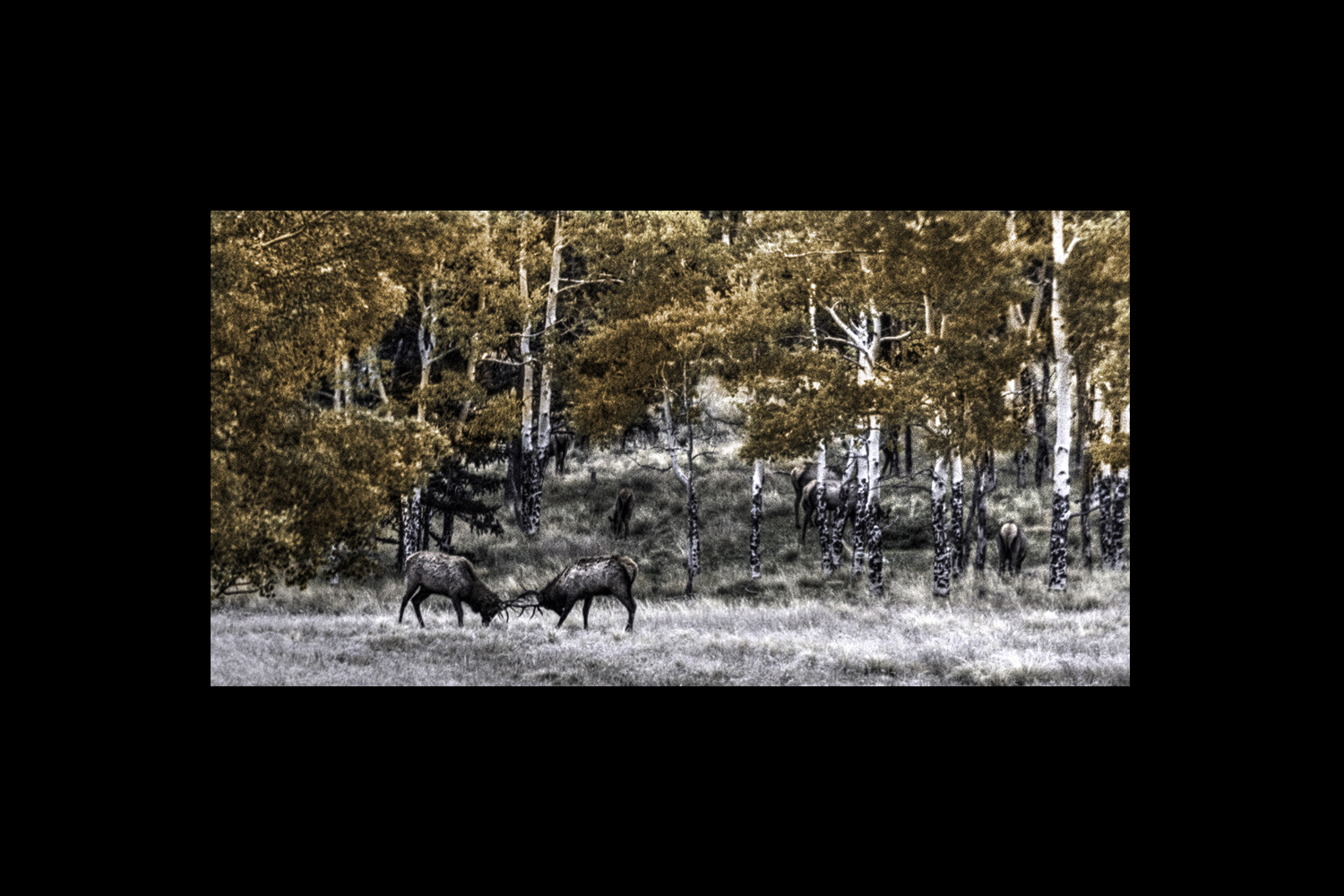 Fighting Bulls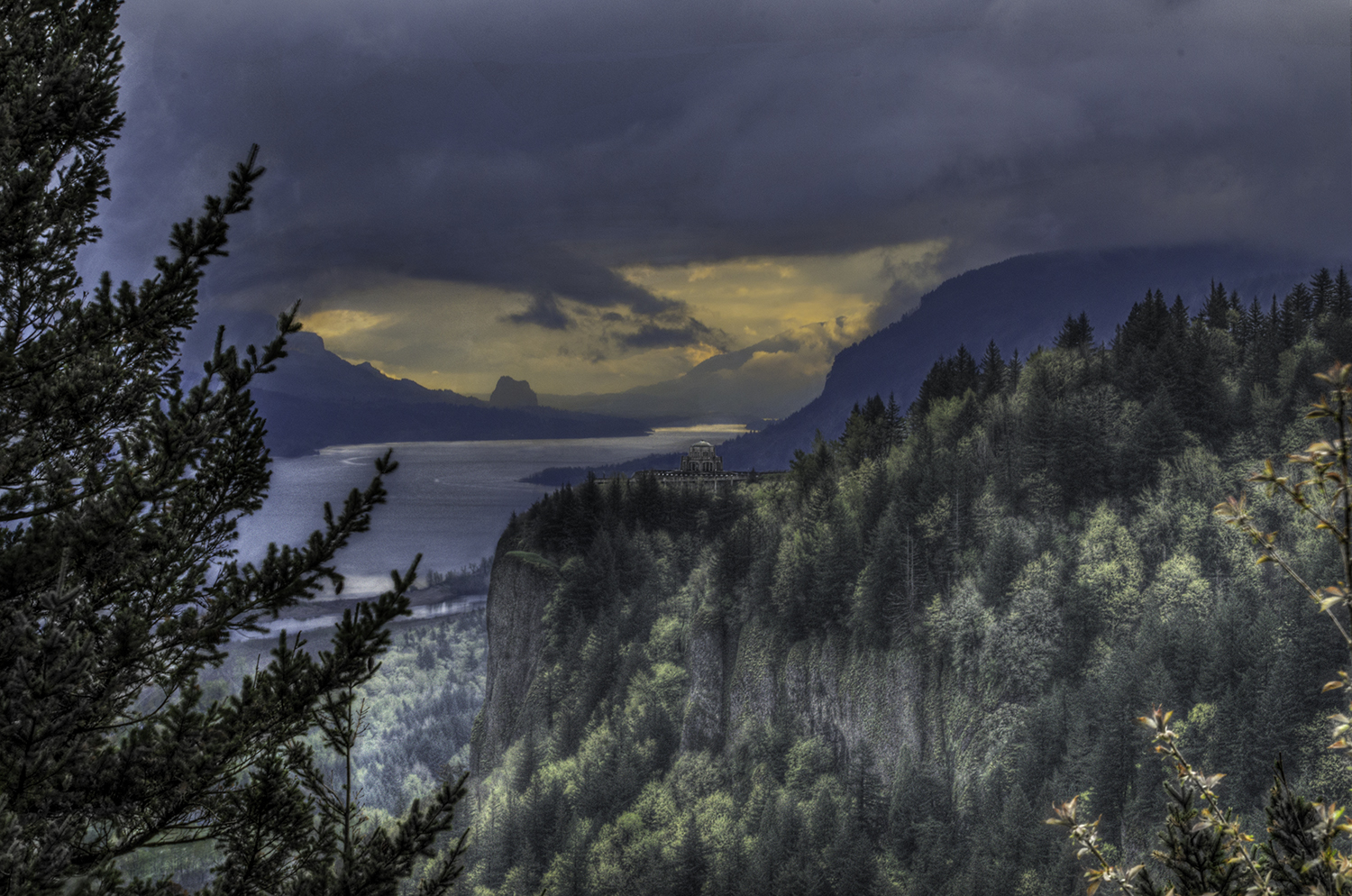 Crown Point Vista House Horizontal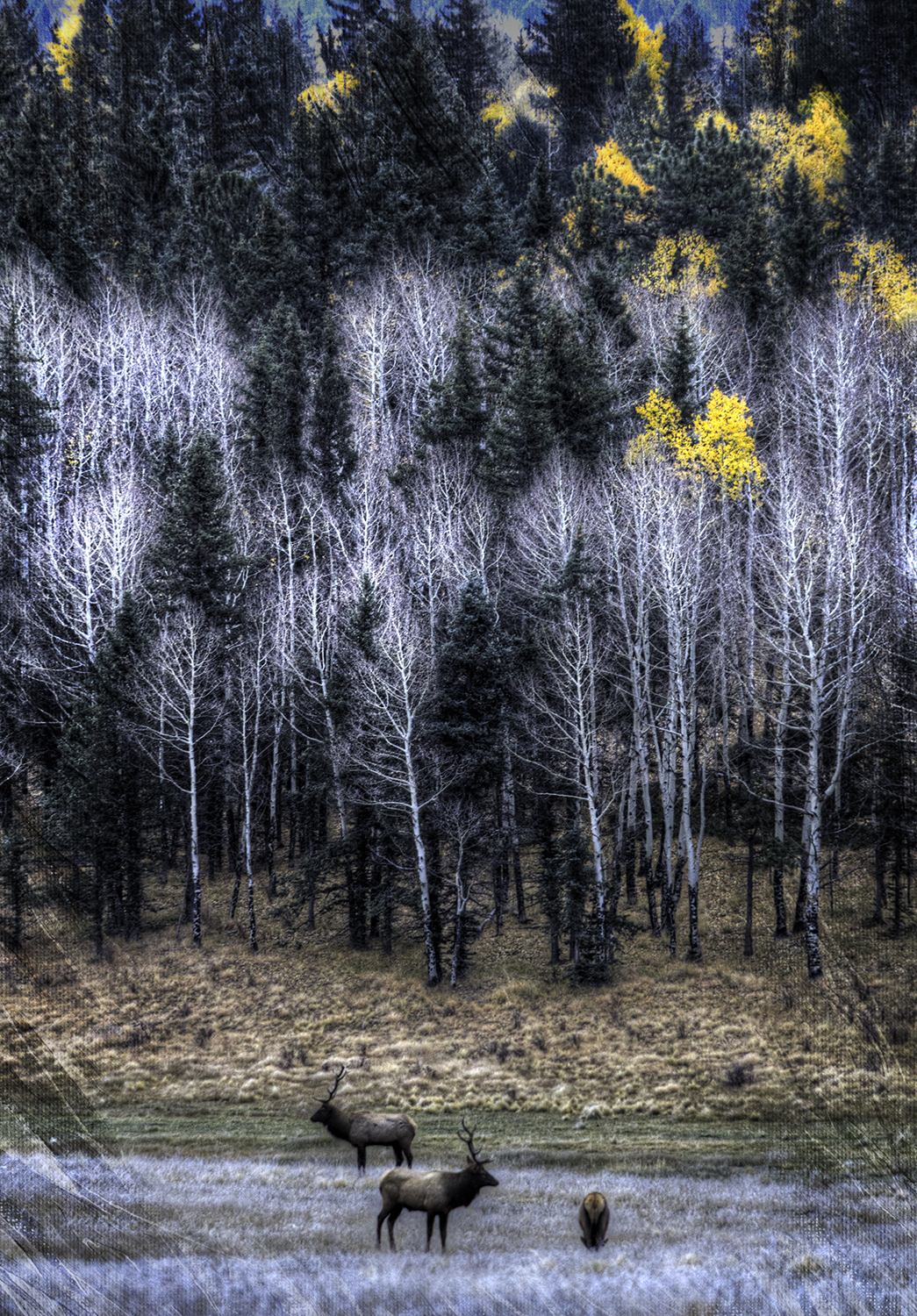 Tension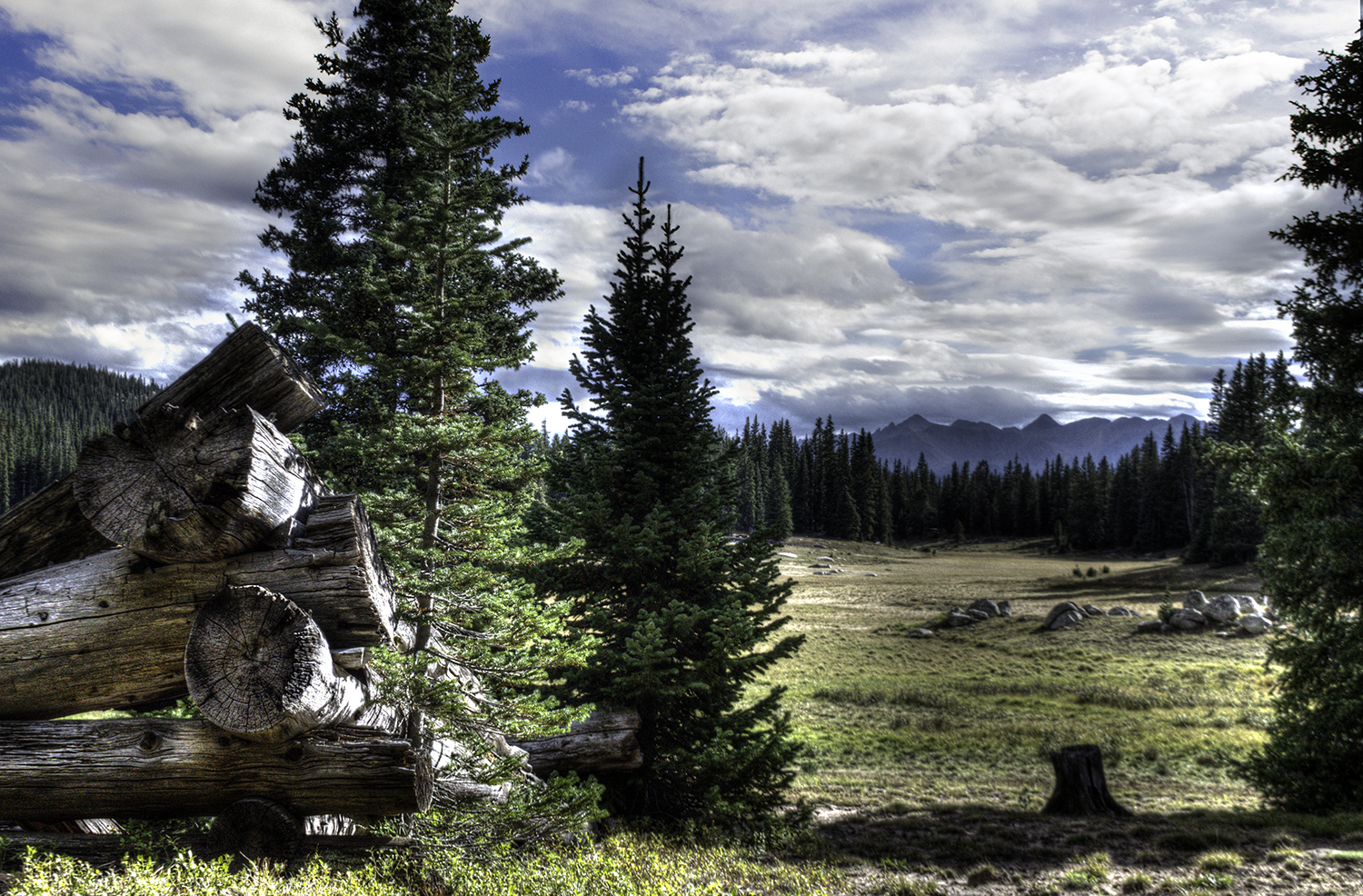 Hunter/Frying Pan Wilderness

Steam Power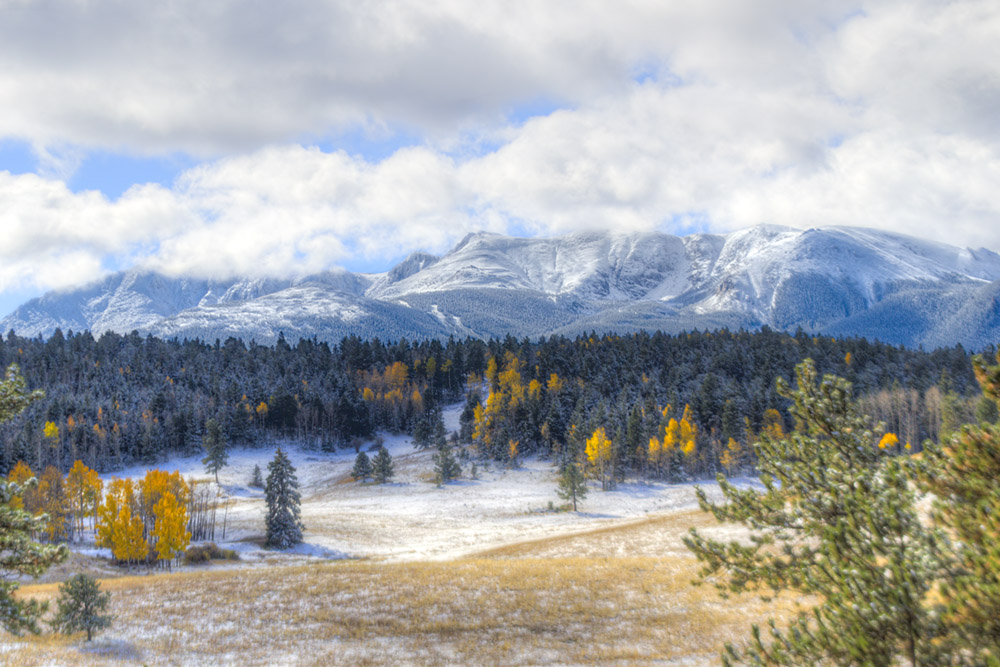 When Snow and Leaves Collide

A Drive Down Shelf Road Collage
The Witness Tree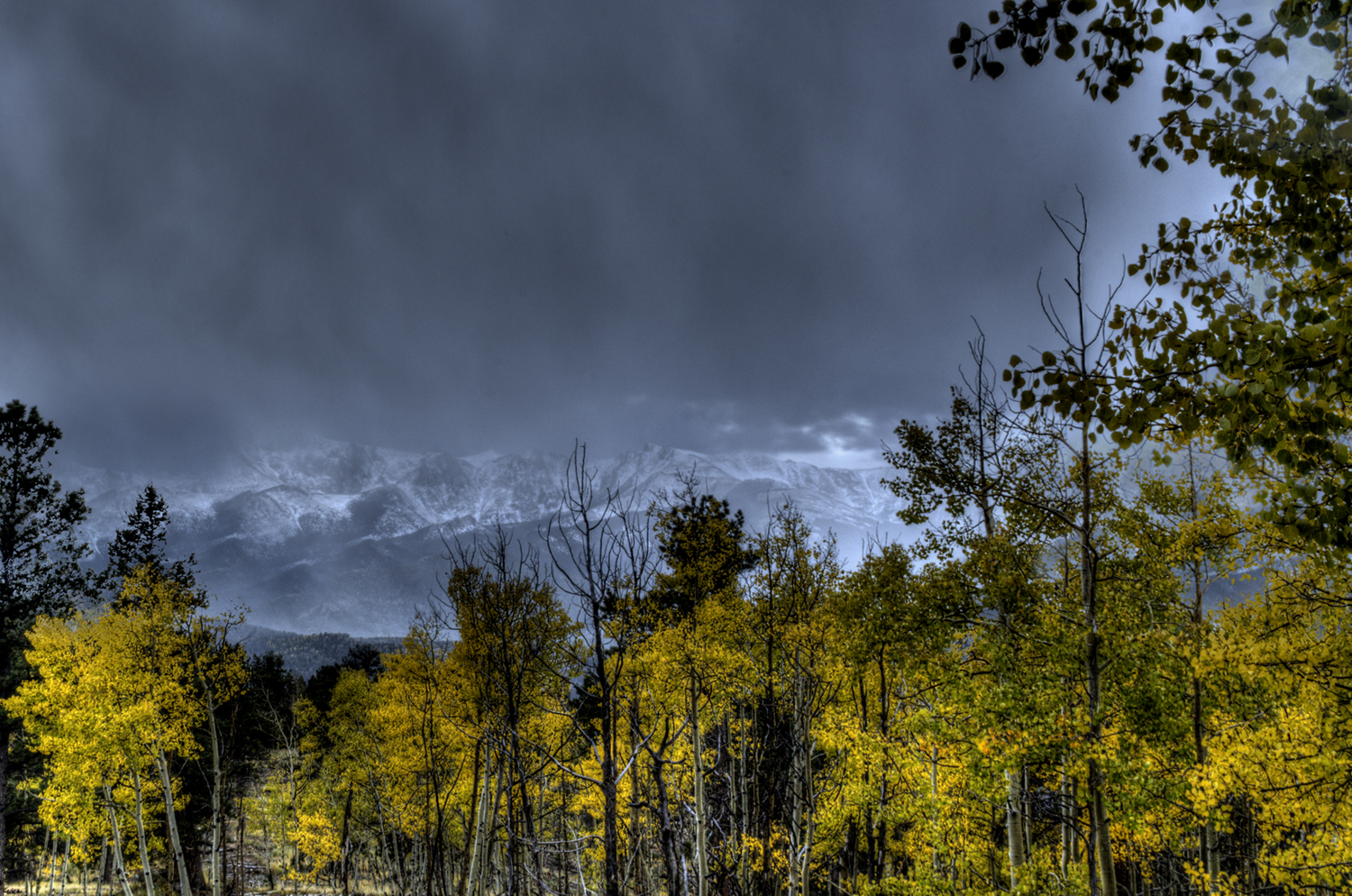 Winter Cometh
Closed For Business
Garabaldi Bay At Low Tide
After capturing it's sister image "Garabaldi Bay at High Tide" I spent two years trying to capture the same image at low tide. Finally, during a record low tide I shot a series of pictures. The sun came out to play and even though I didn't have as much fog as I was hoping for the dramatic lighting more than makes up for it
Snow Covered Buffalo
A lone bison high the the Colorado Rockies.
Elk Under Colorado Colors
a herd of elk under a late Colorado morning with beautiful Aspen leaves in full Fall colors.
Vista House
A more personal view of the Vista House and rock railing along historic highway 30 above the Columbia River on the Oregon side.
Fireworks Over Portland
I got there over 7 hours early to pick a good spot to capture the Fourth of July fireworks over Portland, Oregon. There were lots of people with lots of cameras but oddly I was the only one shooting vertically.
High Tide at Garibaldi Bay
During high tide in Garibaldi Bay this beat sits nice and pretty, during low tide it's stranded on the sand.
Wreath On Cabin Door
Part of the St. Elmo series. A lot of people seem to like this one, maybe someday I'll turn it into a Christmas card, we'll see.
Tractor Row in Fall
Just south of Eugene I saw this row of tractors and waited for the Fall leaves to make it a much better picture. Don't Fall leaves always make it a better picture?
Eagle Scouts
This is as close as i could get to these two eagles at the Oregon Coast.
Row Of Bikes
This picture was taken in Cripple Creek, Colorado during the Veterans Bike Rally in 2015
Multnomah Falls Frozen
Multnomah Falls in the Columbia River Gorge in the Winter.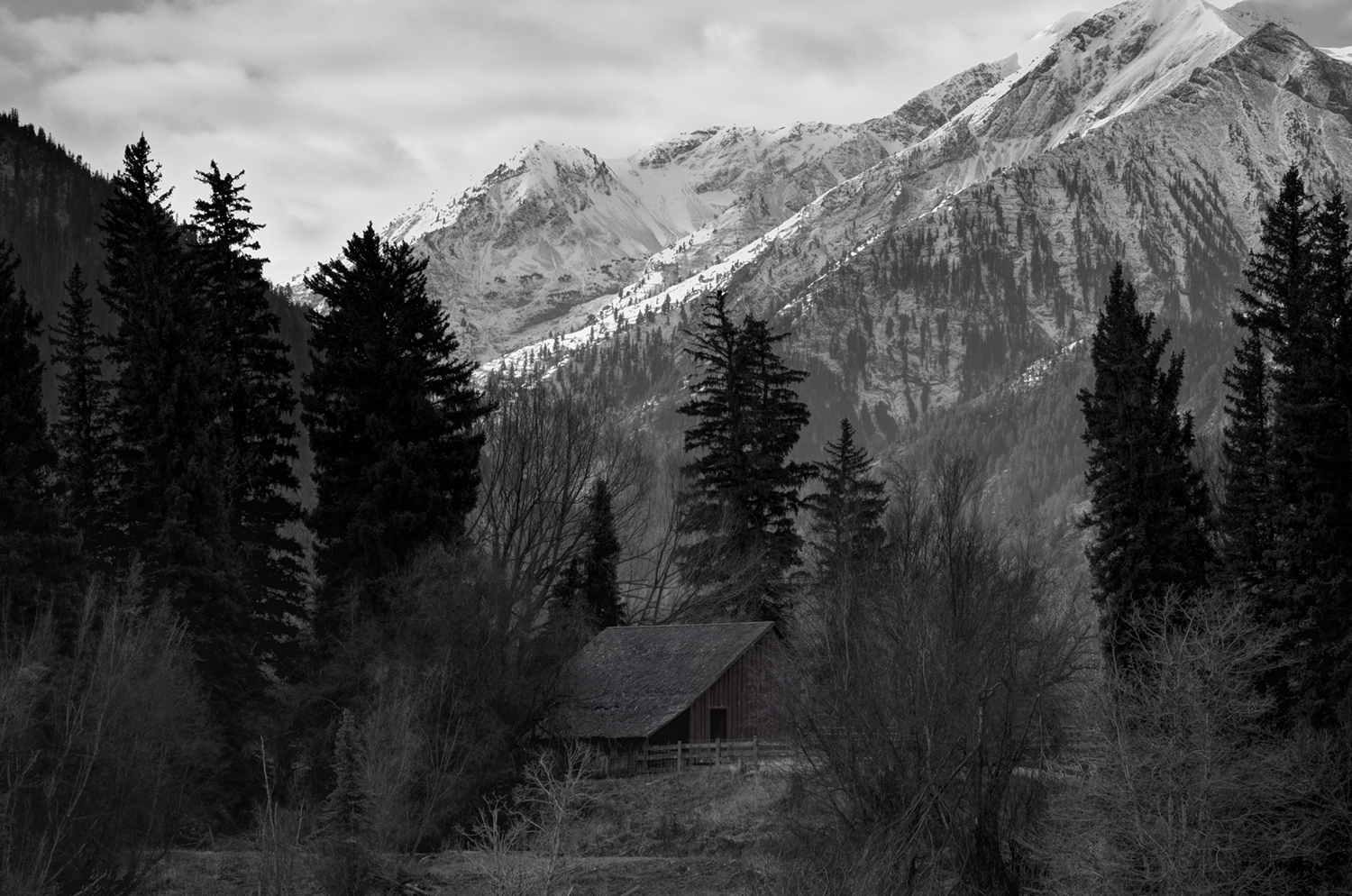 Almighty Mountains and Happy Little Trees
Joseph, Oregon. The peaceful barn is the only spot of color on this image which seems to beg for a black and white treatment.
Crane At Trillium Lake
I'm not sure this is a Crane but until I find out for sure that's what I'm calling it. The focus isn't tack sharp but he only stood there for just long enough for me to get this shot.
Welcome Bigfoot
Driving backroads you have to keep your eyes open because you'll never know what you'll came across. I almost named this one "Welcome Bigfoot".
Cape Horn
This Cape Horn on the Washington side of the Columbia River. A train tunnel runs the entire length and if you look close you can see a train on both sides in this picture.
Crown Point/Vista House From WA Side
Here is a different perspective of the Vista House on Crown Point. This is what you'll see from the Washington side of the Columbia River.I absolutely love the textures you'll find along the Columbia River Gorge and this picture, taken before the leaves of Spring, captures the little waterfall mostly unseen from the Oregon side.

Head For The Hills
These elk are heading for their afternoon bedding grounds while the suns rays warm up the day.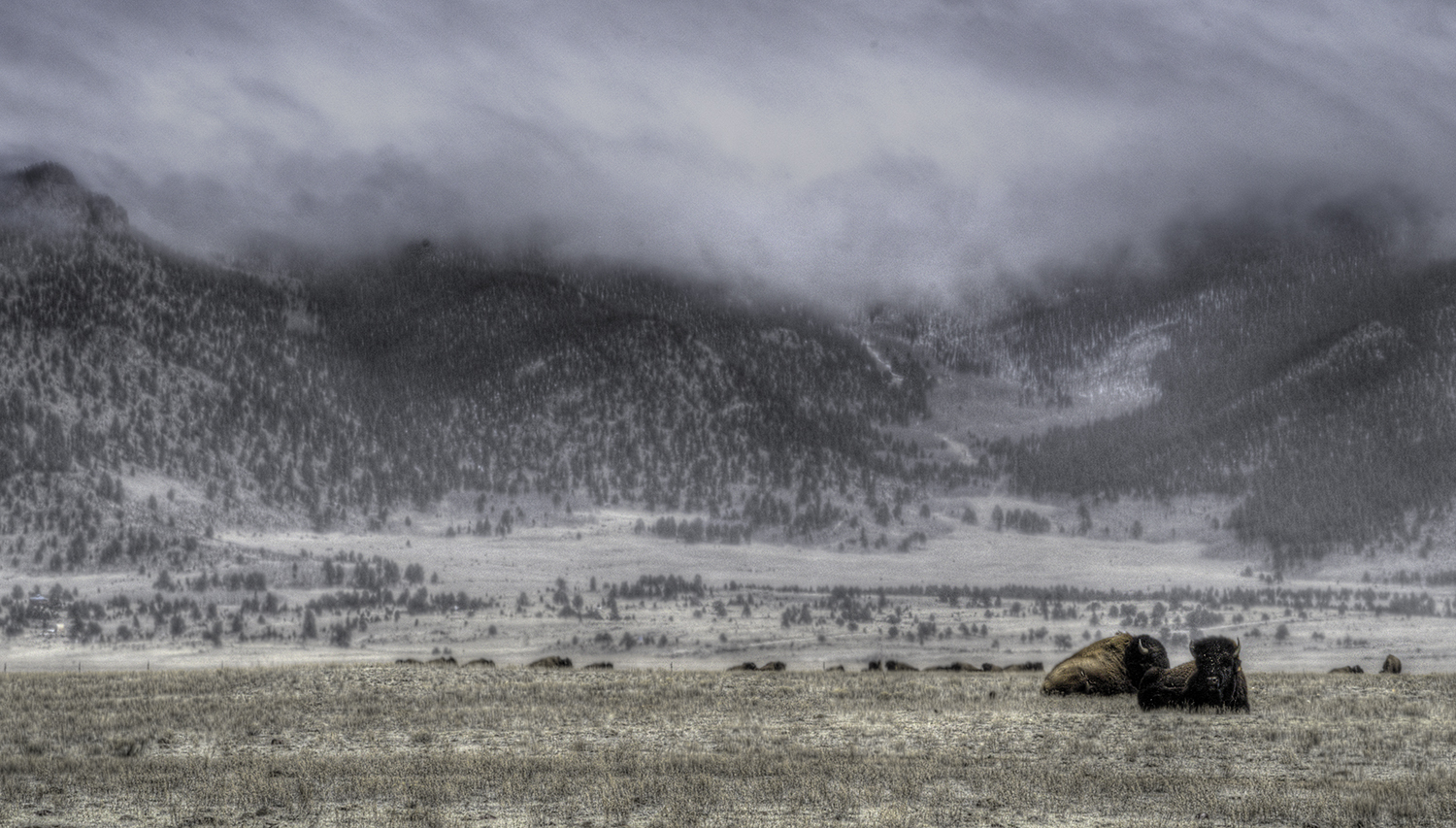 Hunkered Down
When a big storm is coming in sometimes it's best to hunker down and wait it out. These buffalo, or Bison if you prefer, are getting ready for a good snow fall.
Sunrise In The Valley
Part of the "Magical Morning" series this shot was taken as the sun came up on a meadow filled with elk. The peak of the elk rut and peak of the Fall colors always combine to create the most beautiful scenes.
Get Off My Lawn
Taken during the peak of the mule deer rut this photo tells one of my favorite stories.Seen here is a small forked buck caught in the act of trying to steal a doe from the dominant buck. In a display of complete submission the smaller buck is looking away with body language reenforcing his surrender. Right now he's hoping to become invisible and non-threatening and seems to be saying "no one but us trees here."As I watched this scene play out for almost three hours with the dominant buck constantly chasing away rivals I was reminded of the old timer yelling at the neighborhood kids to "GET OFF MY LAWN!"
The Object of Hope
Surrounded by dark and death, the object of this picture is distant but obvious.
The Good Shepherd
A herd of elk being watched over by the herd bull. This was taken during the peak of the rut and Fall.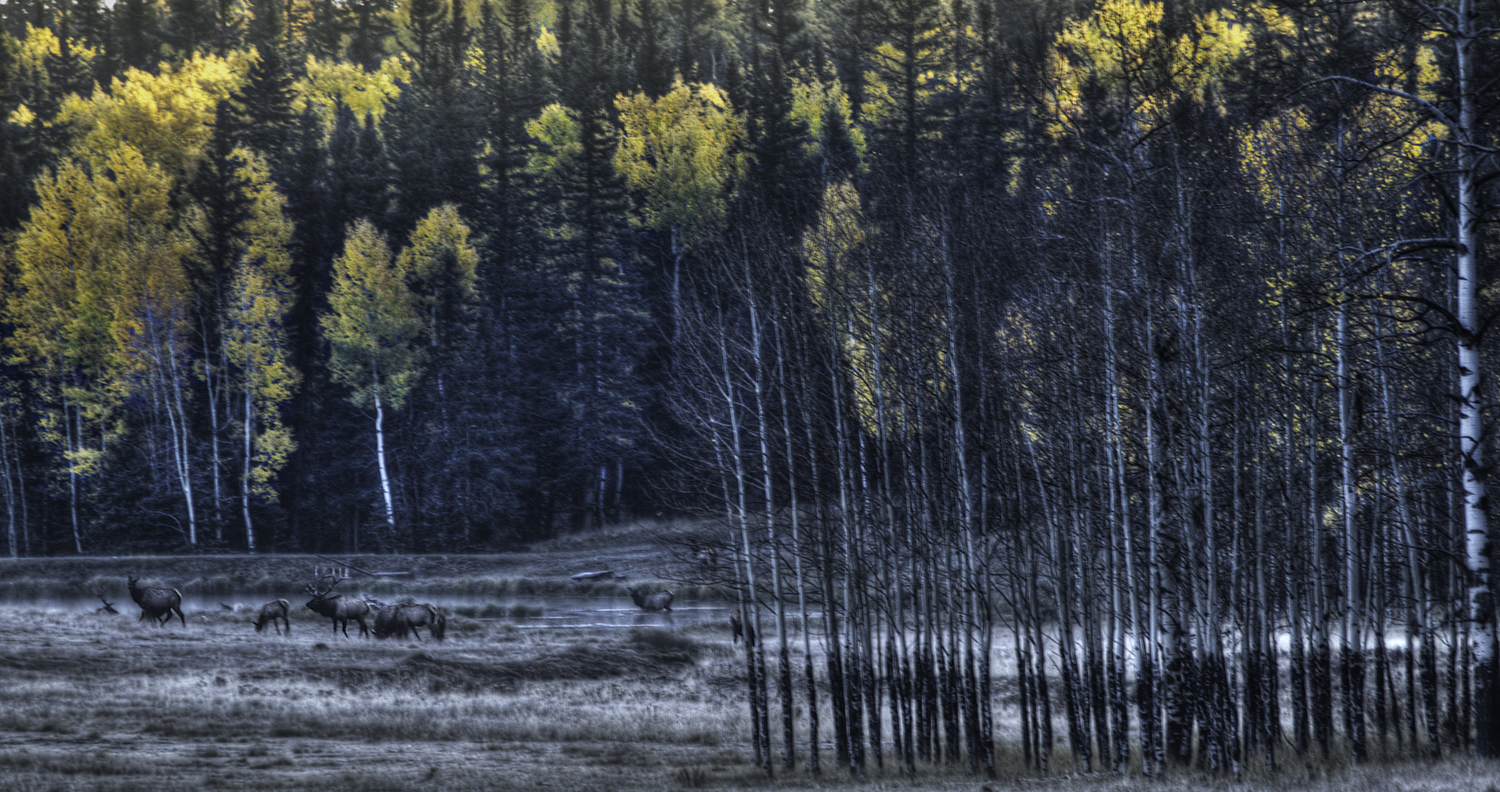 Elk In Pond
Elk in int Fall in the Rocky Mountains—always a good picture opportunity.

Time Does Not Heal All Wounds
I took many pictures of this old ranch, lots of buildings and old fencing but this was the only image I liked.

Yak It Up
One of three pictures I took on this snowy day. This one of yaks looks like creatures straight from a Star Wars movie. The other two, "As Seen From A Distance Through Snow and Fog" and "Made For Snow" might make a nice collage.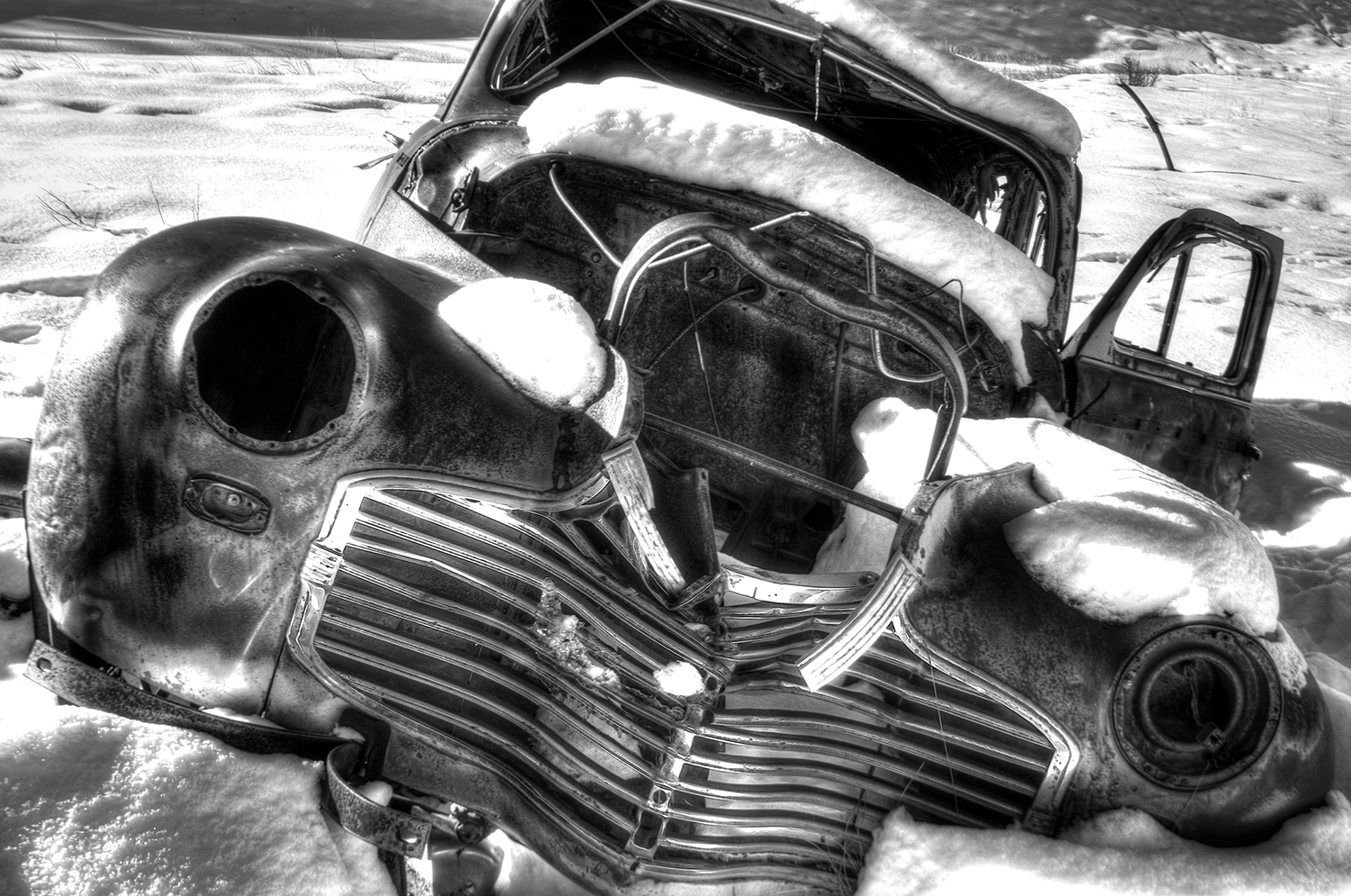 Old Car in Snow
An old abandoned Chevy. Someone's junk becomes someone else's abject of beauty.
Old Car In Snow Color
Although almost everyone else prefers the black and white version of this image better I like the color version best.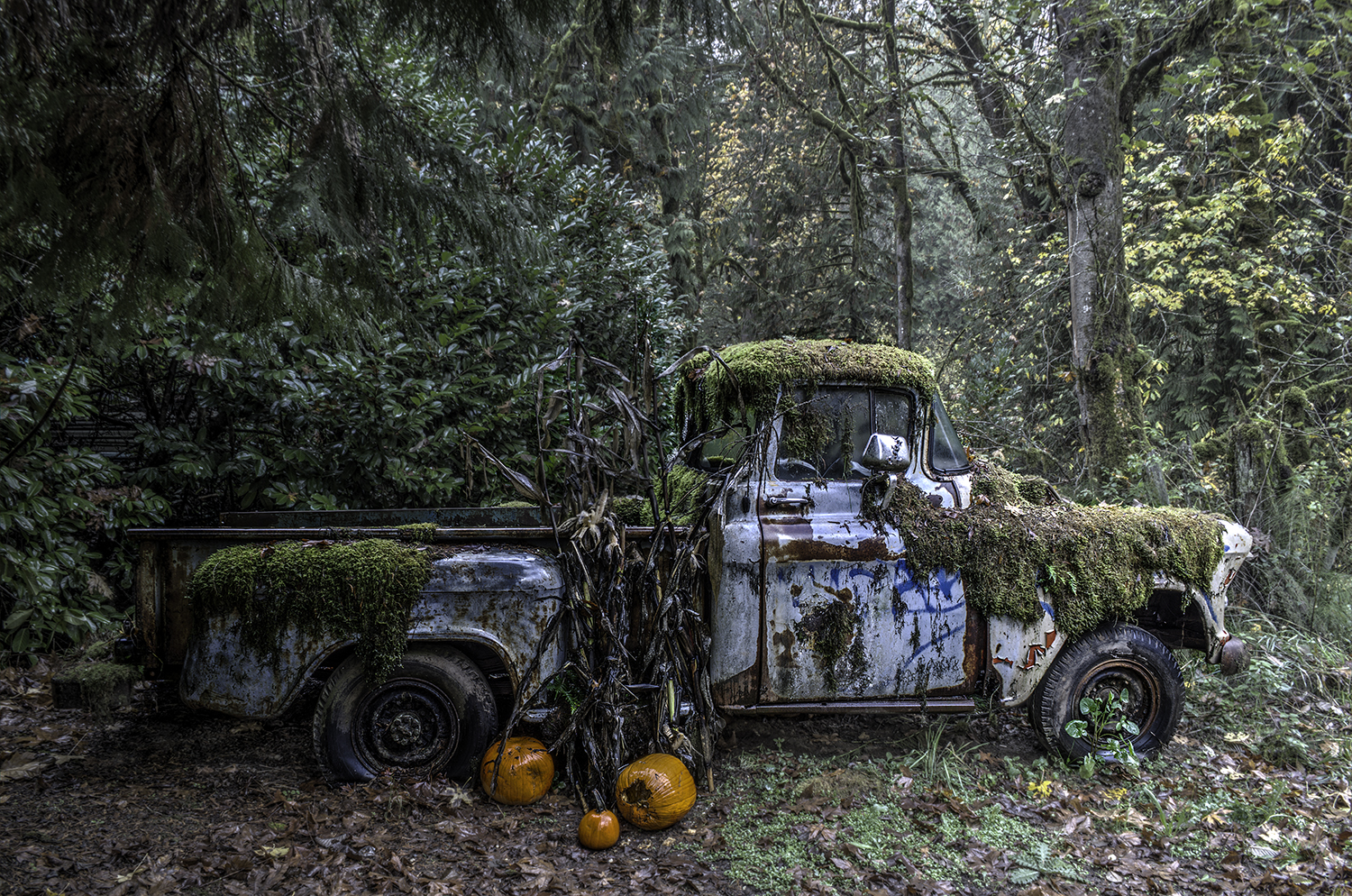 Mossy Truck
At one time this old mossy covered truck was in showroom condition.
Tri Falls
This is one of the most beautiful water falls I have ever seen. I came across it going over Lolo Pass. I wanted to see if I could get a better shot of it a couple weeks later but the water flow had slowed so much the upper/longer falls couldn't be seen anymore.After doing some extra post-production on this image I believe I have what is an acceptable image—for now.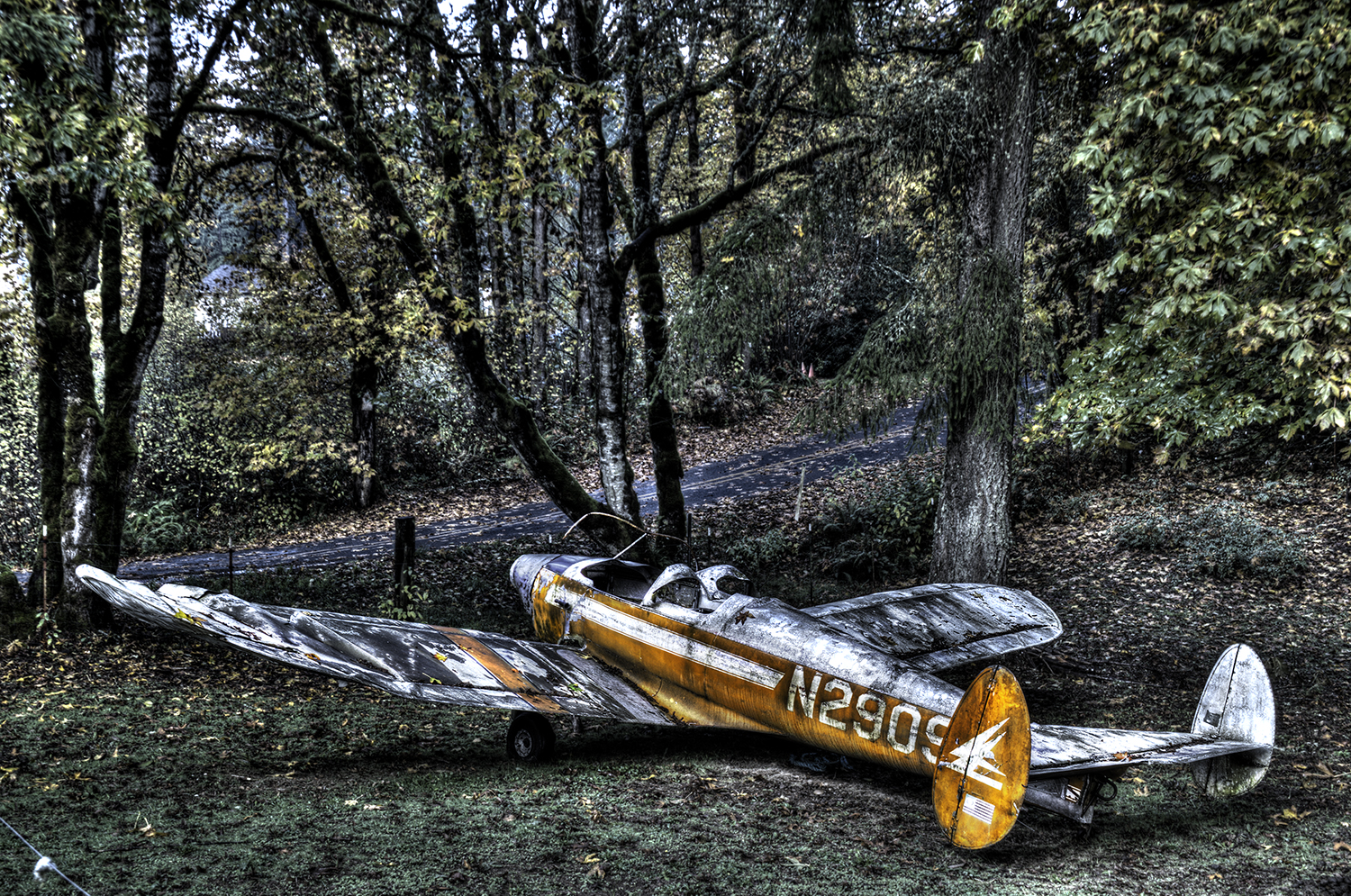 Lawn Ornament
I have pictures of old cars and trains, how about a plane?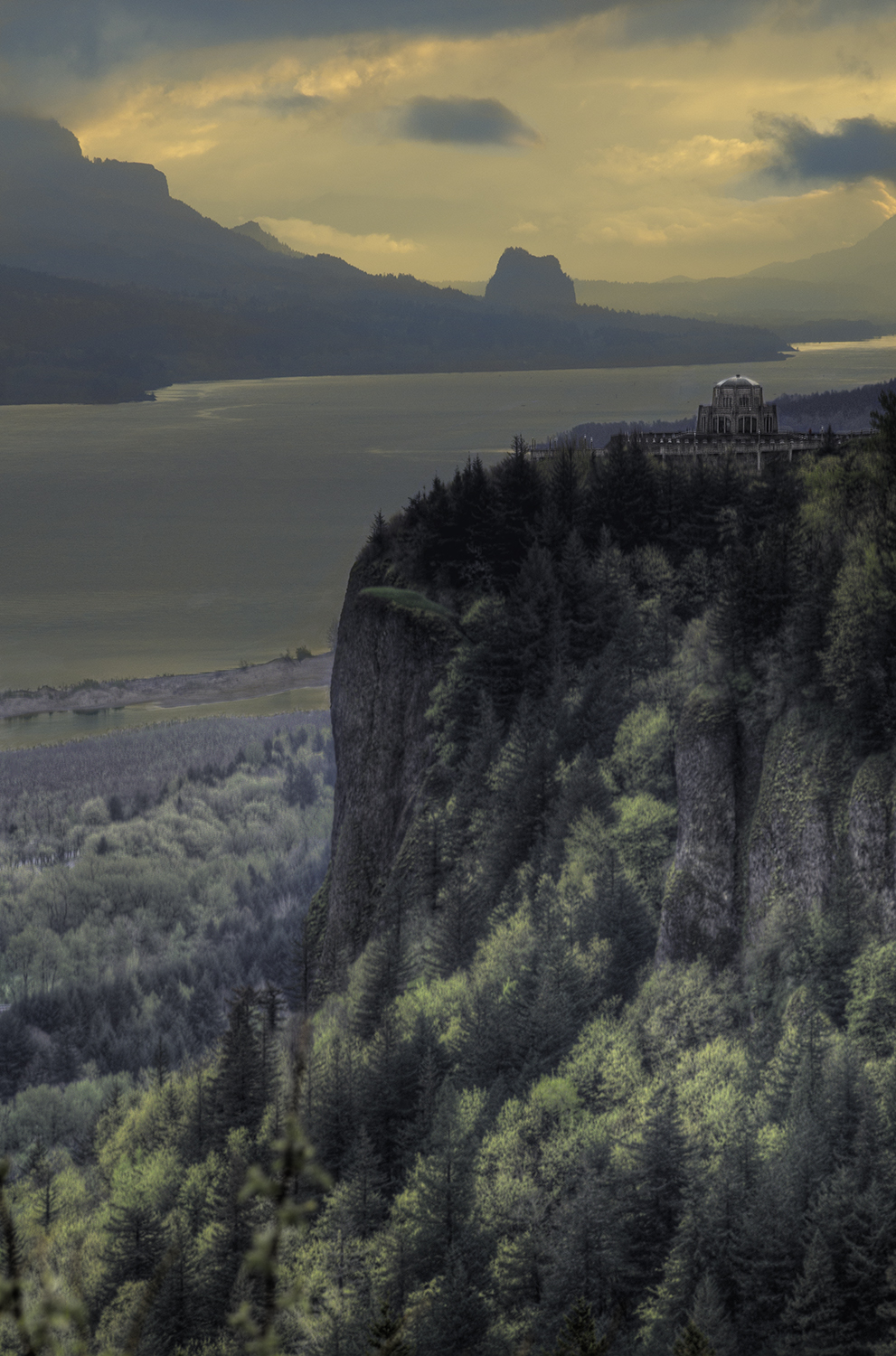 Vista House Vertical
A vertical shot and closer view of the Vista House overlooking the Columbia River Gorge.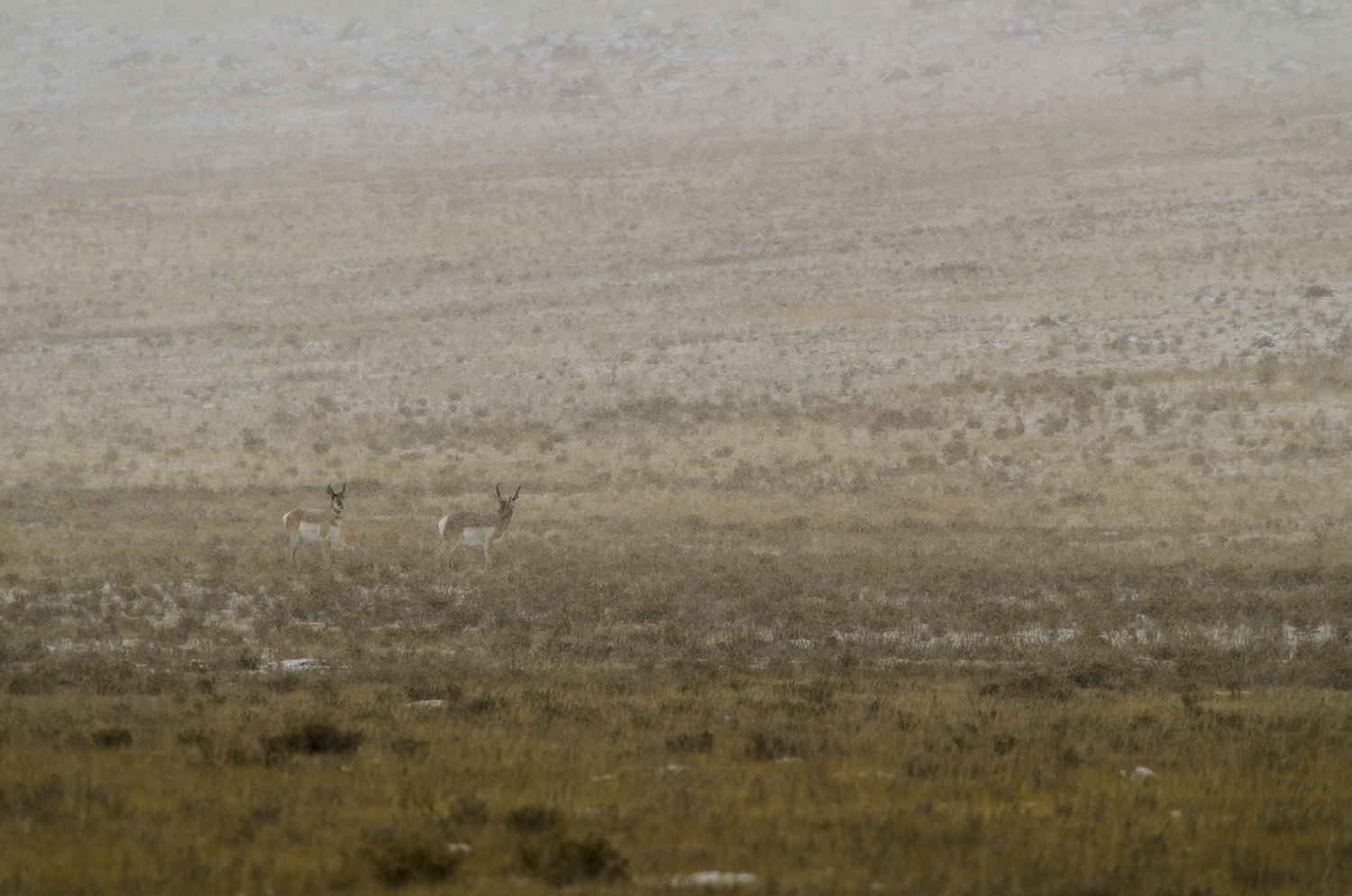 "As Seen From A Distance Through Fog And Snow"
Captured far away through the fog in a light snow fall makes this image of antelope look like a watercolor.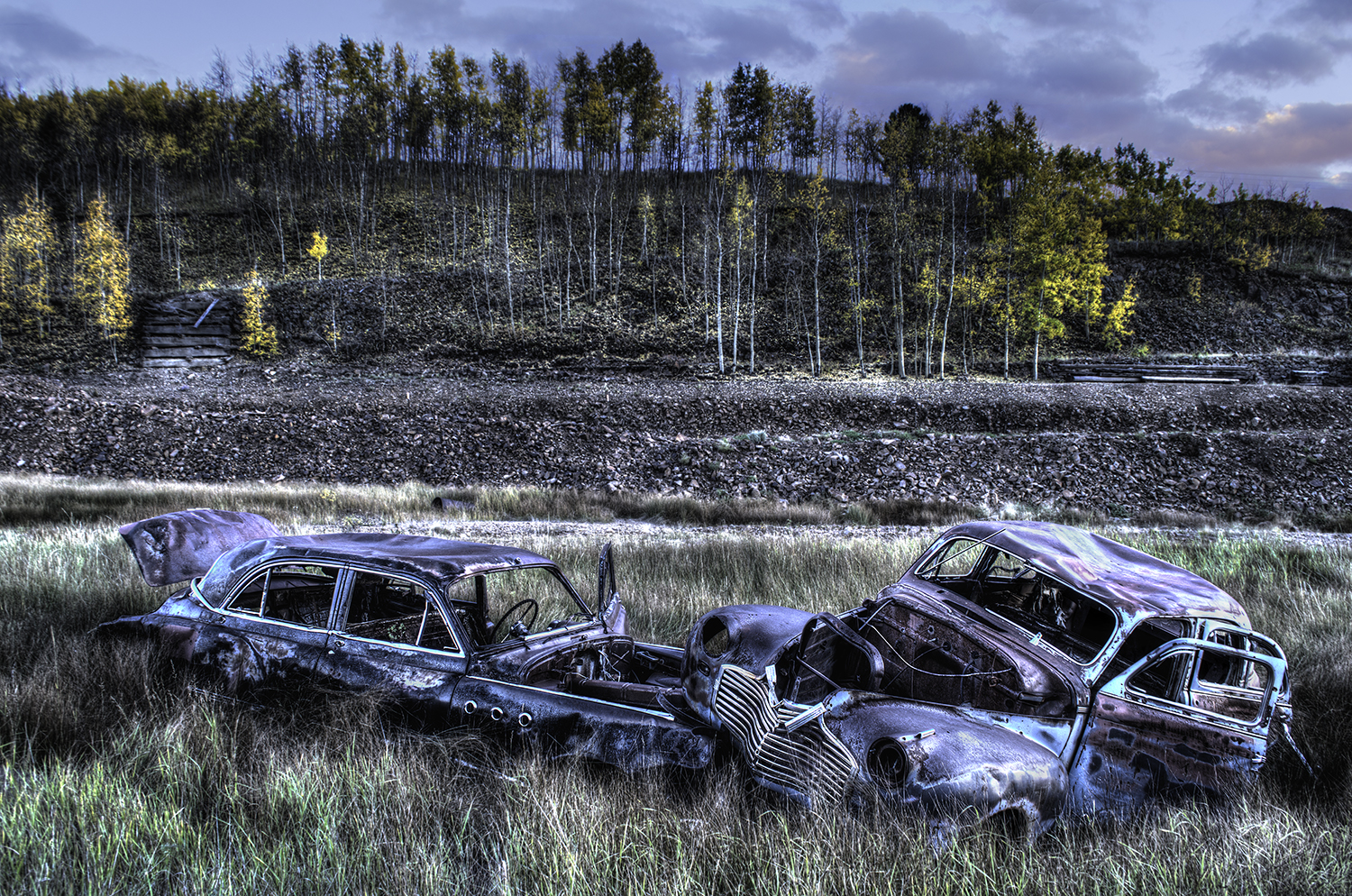 Old Friends In The Fall
Seen from the other side when riding the Cripple Creek and Victor Narrow Gauge Railroad, these two cars can be some peoples favorite sight.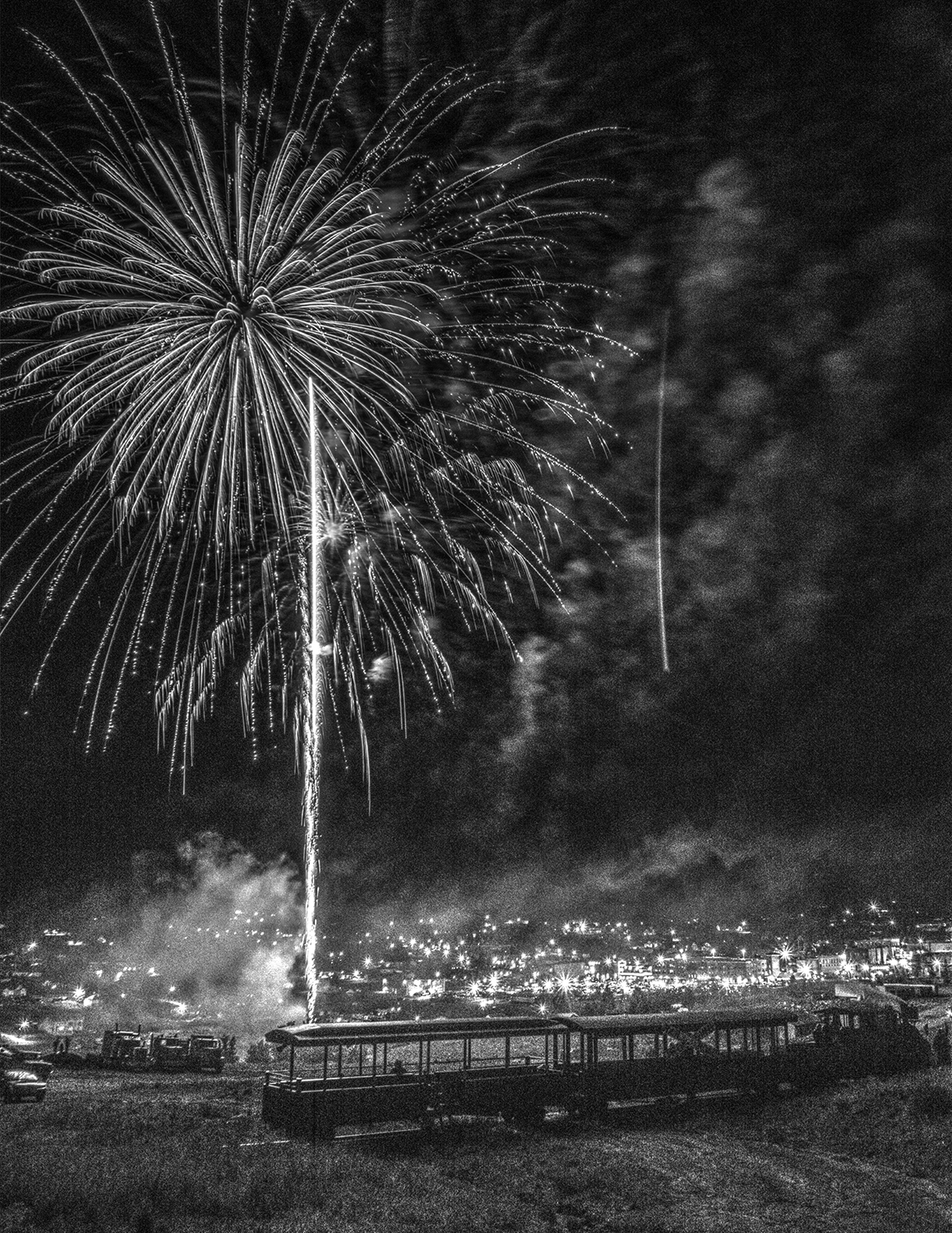 Fireworks over Cripple Creek
Watching fireworks form the Cripple Creek and Victor Narrow Gauge Railroad on the 4th of July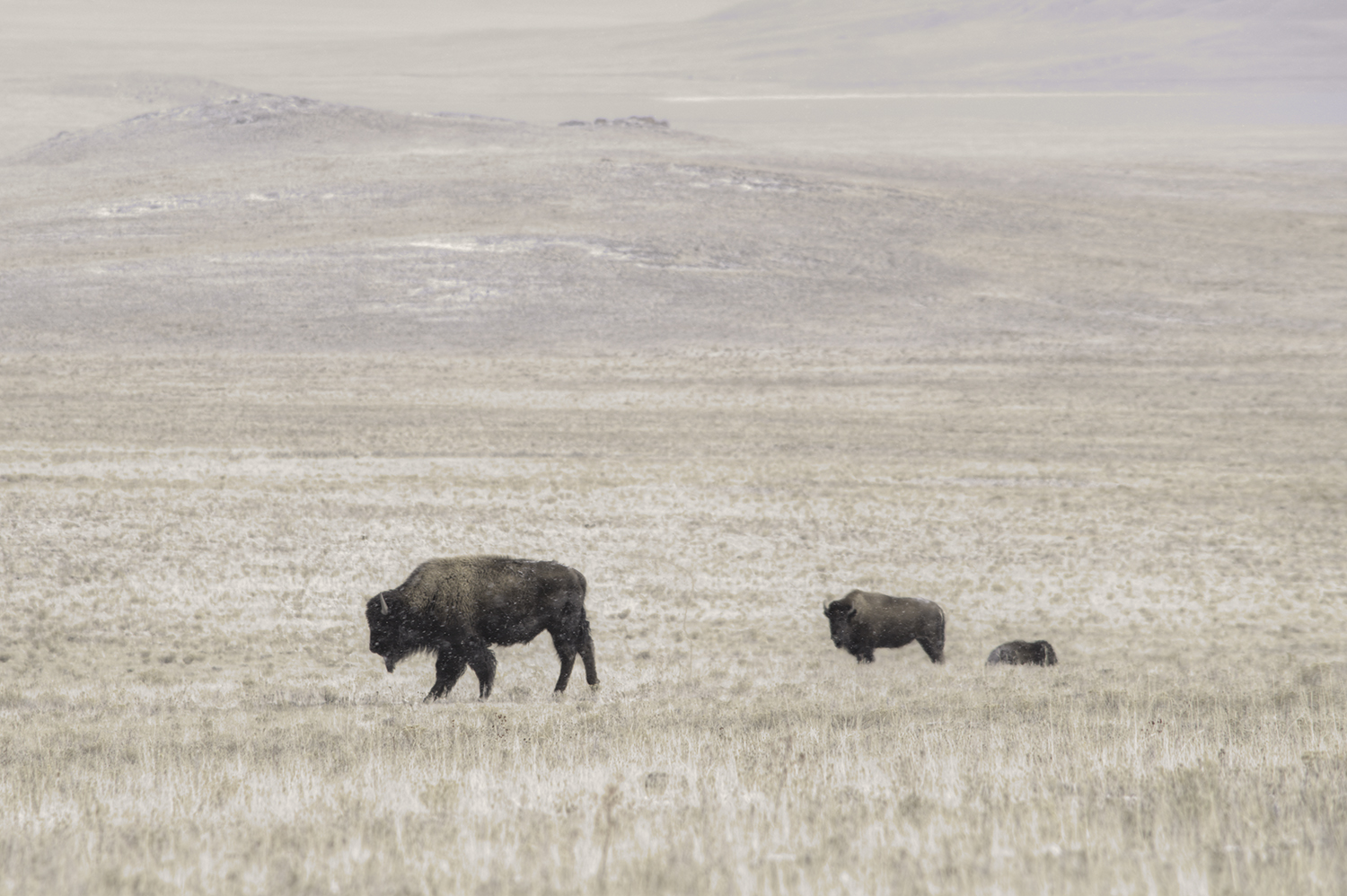 Made For Snow
The more I look at this image the more I like it.The dark bison contrast well in the washed out background of the snow and grass and the emptiness beyond recalls days of untarnished freedom.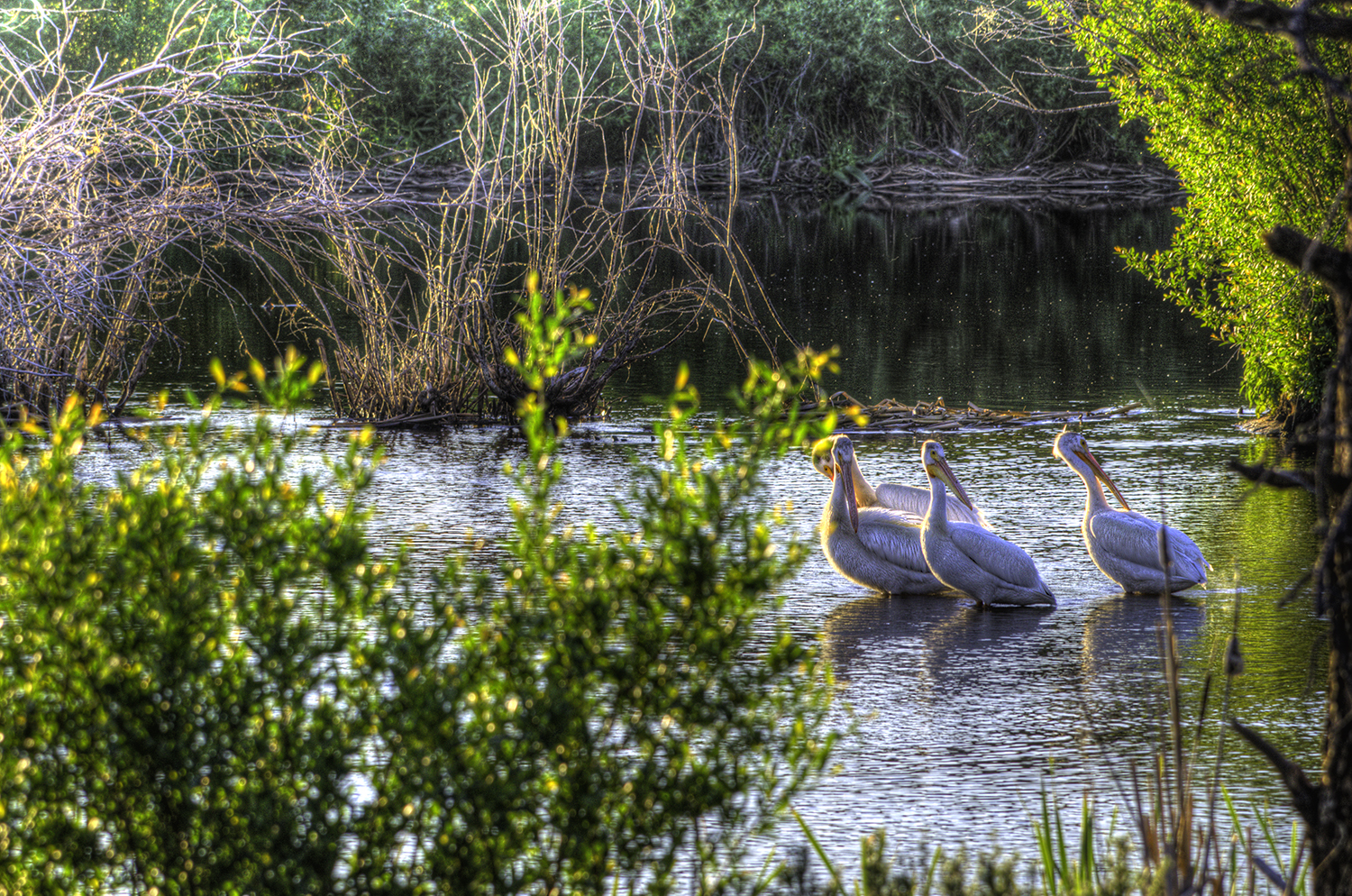 Pelicans
A different looking photo than I normally do but these pelicans are wildlife none the less.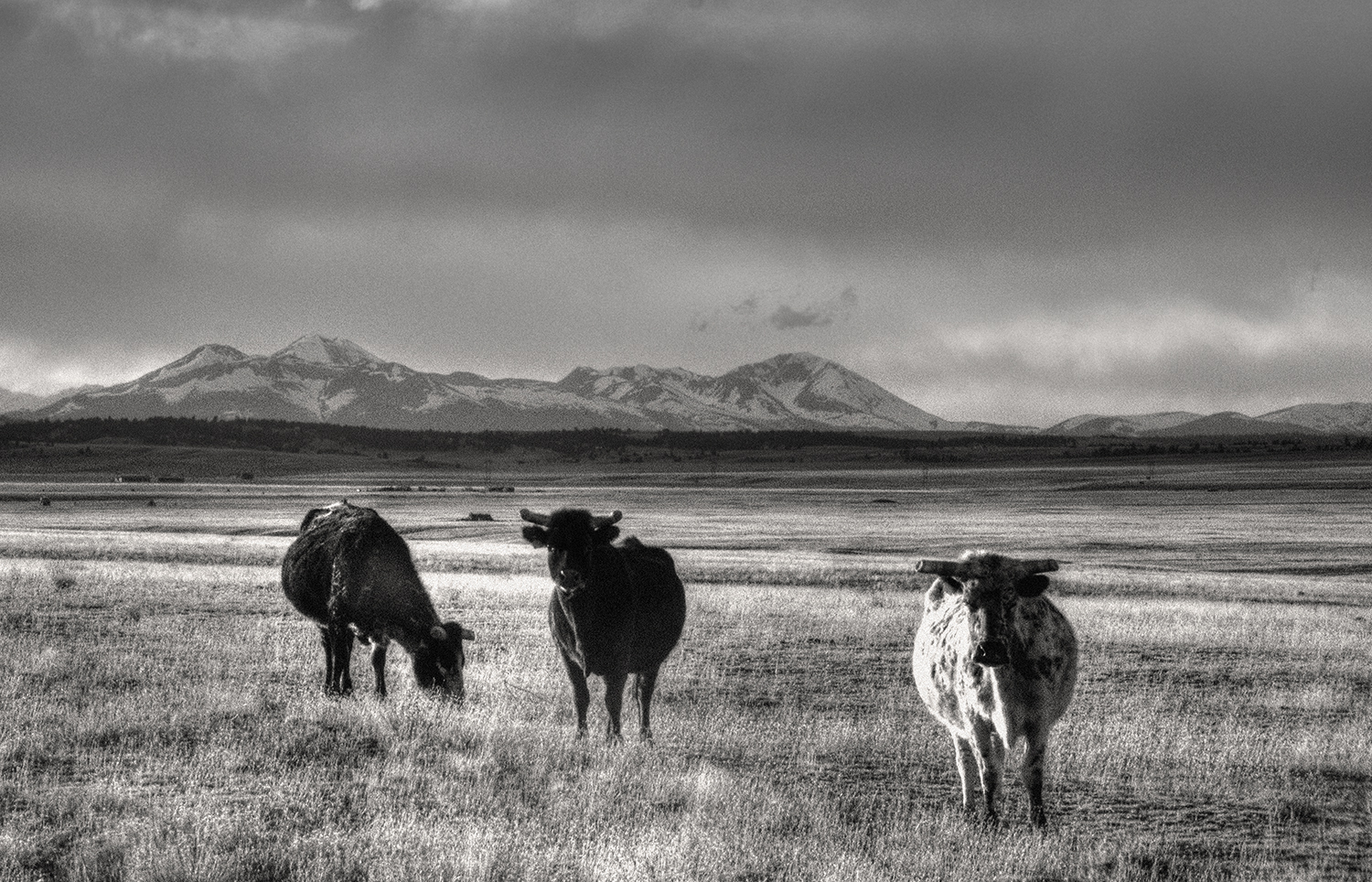 Hey look—cows!
Although they are just cows I thought it was an interesting composition.
Multnomah Falls From the Right
Not the typical straight-on view, it captures the context of this beautiful waterfall.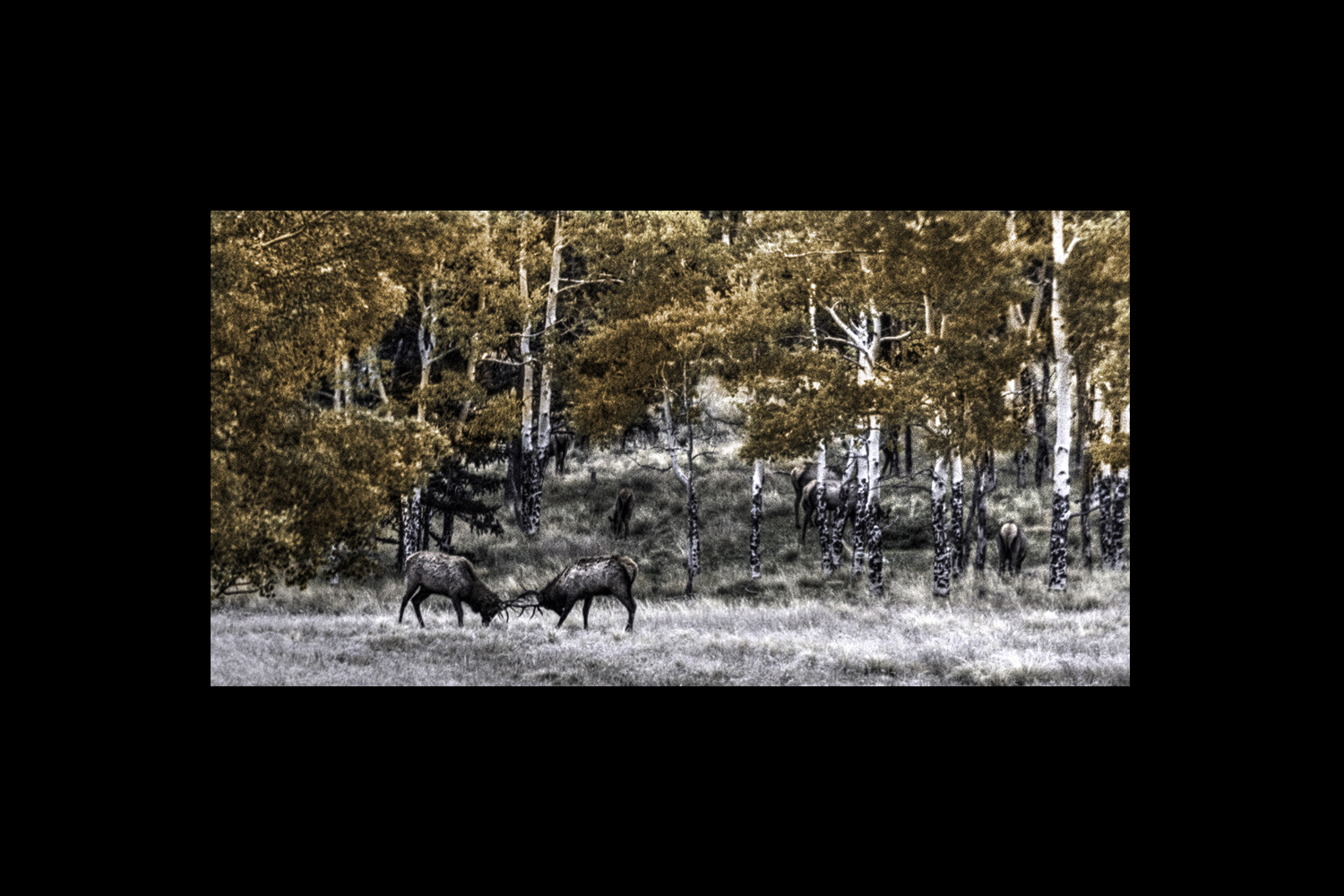 Fighting Bulls
These two bull elk are battling it out during the rut while the cow elk don't seem to care and continue feeding.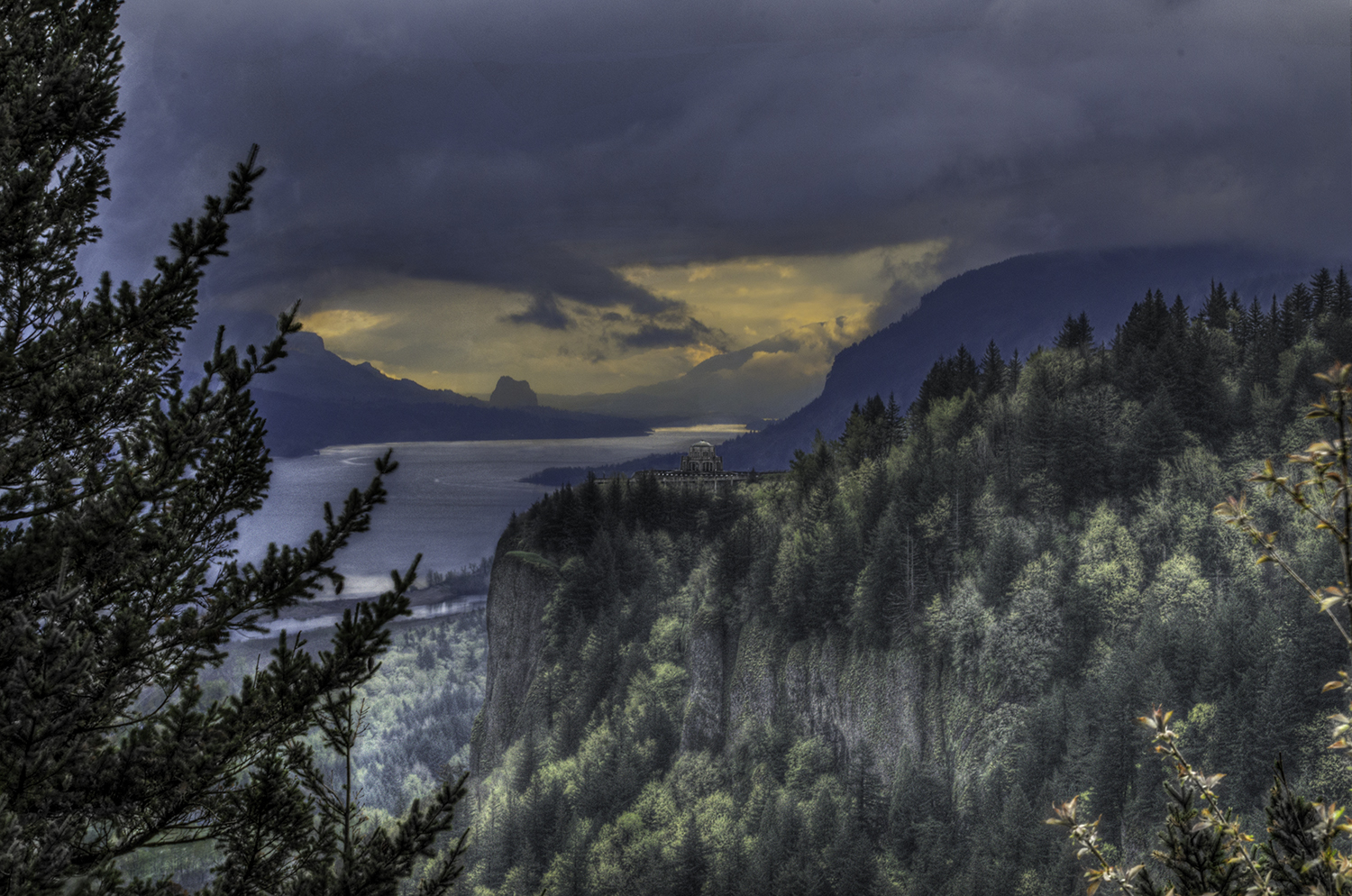 Crown Point Vista House Horizontal
Overlooking the Columbia River on an April morning.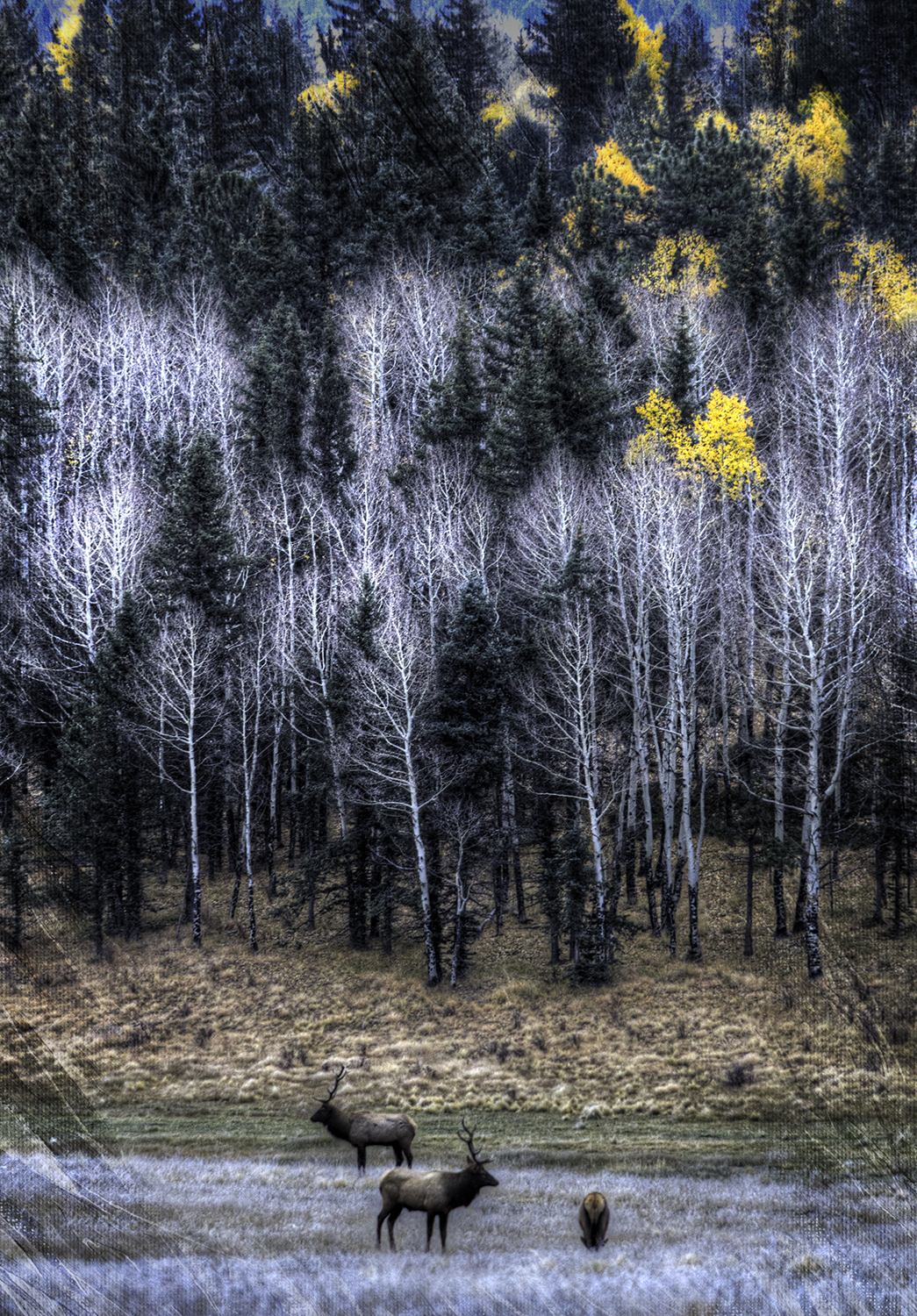 Tension
They pretend they don't see each other but the tension in the air is thick.These two bull elk were were part of a group of about two hundred elk in this meadow on this particular morning.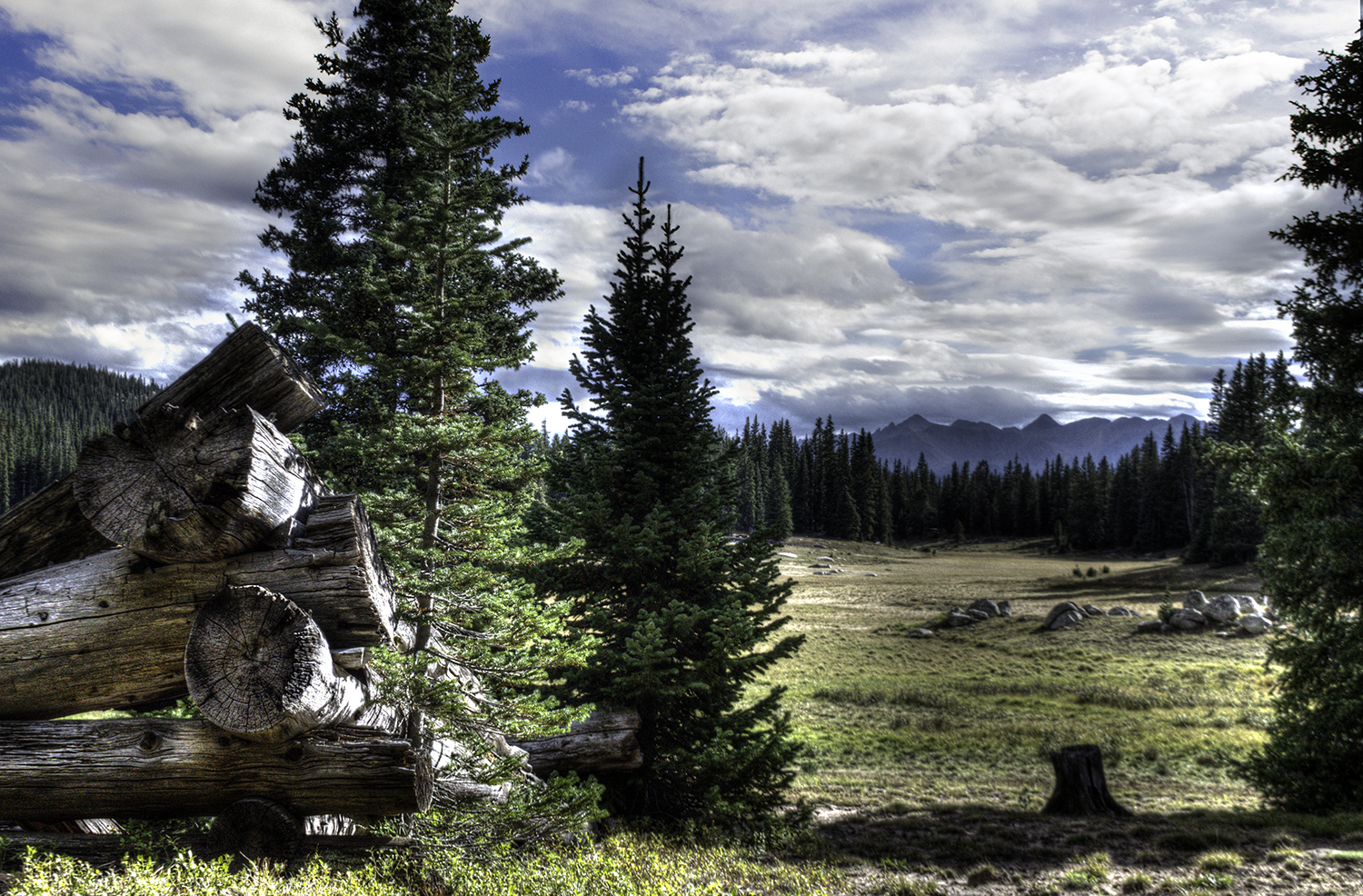 Hunter/Frying Pan Wilderness
This is the corner of an old homestead cabin in a wilderness at about 11,000 feet high. The old barn foundation is to the right but unseen in this picture.

Steam Power
The Koppel, built in 1902 in Germany—The Porter, built in Pittsburgh, Pennsylvania by the Porter Company in 1927—The Henshal, built in1936 in Germany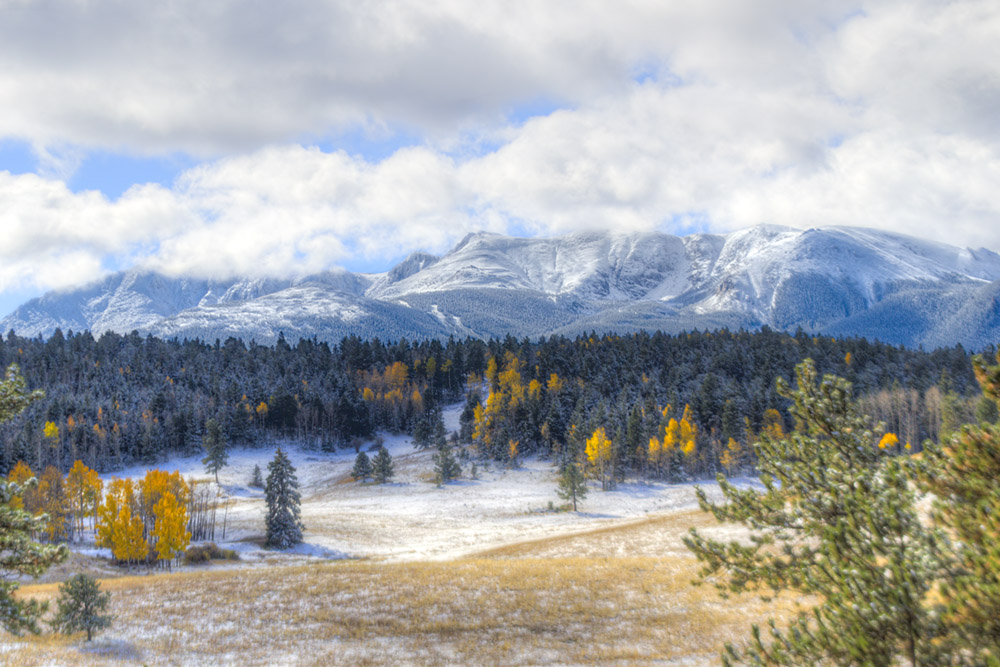 When Snow and Leaves Collide
At 9000 feet the first snow storm on Pikes Peak can often come when the Fall leaves are still on the trees.Here I knocked on the door of a stranger's house to ask permission to take this picture as it had the best view I could find.

A Drive Down Shelf Road Collage
A well known road in Cripple Creek where many gold seekers congregated in hopes of striking it rich.
The Witness Tree
This tree has three things going for it—it's growing right out of a rock, it has a candy-cane twirly trunk, it only has branches at the top like a palm tree. Put all three things together and you have an interesting tree.After I took this photo a logging company logged this area, they left this tree but took the rest of the forest so only an ugly background remains. I was hoping to come back and get a better picture of this but glad I've gotten what I did.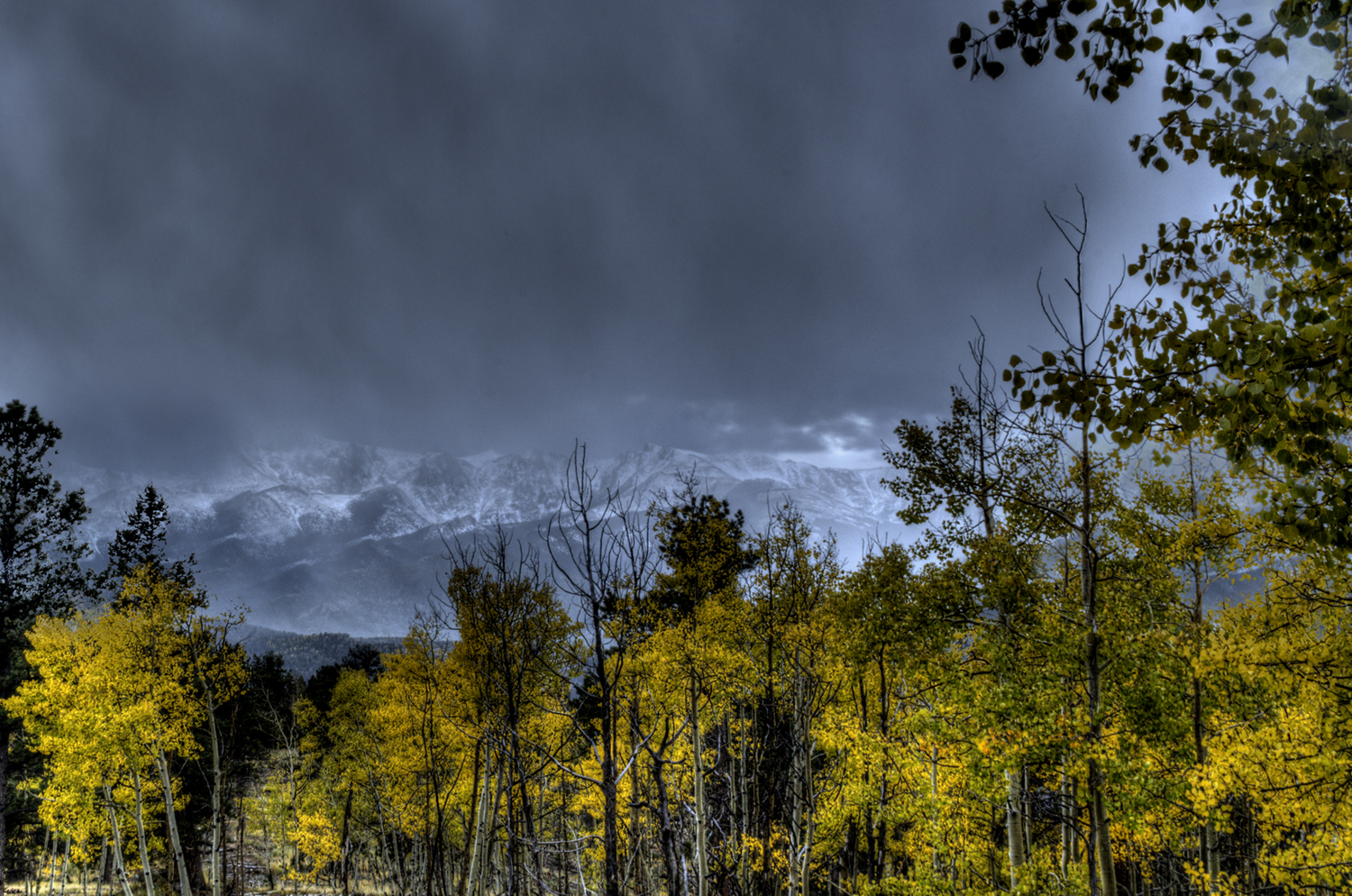 Winter Cometh
An early HDR attempt of mine, I plan on reprocessing this image and taking out the HDR artifacts that plague this otherwise good shot.
Closed For Business
This is one of my favorite shots, an old abandoned store in the ghost town of St. Elmo in Colorado.You can still see dust covered things on the shelves which tells an interesting story but the big surprise (for me) was the snow covered forest and mountain behind me that blends perfectly from the shelves on the inside to the top of the window.
1
2
3
4
5
6
7
8
9
10
11
12
13
14
15
16
17
18
19
20
21
22
23
24
25
26
27
28
29
30
31
32
33
34
35
36
37
38
39
40
41
42
43
44
45
46
47
48
·
·
·
·
·
·
·
·
·
·
·
·
·
·
·
·
·
·
·
·
·
·
·
·
·
·
·
·
·
·
·
·
·
·
·
·
·
·
·
·
·
·
·
·
·
·
·
·