Welcome to my portfolio page for some of the graphic design and video production work I've done. After browsing around below feel free to check out my photography by clicking "Frontier Photographer" in the lower left of the browser window, however, be warned, there is no link back to this page so once you wander off you'll have to find another way here.
Book Covers and Interiors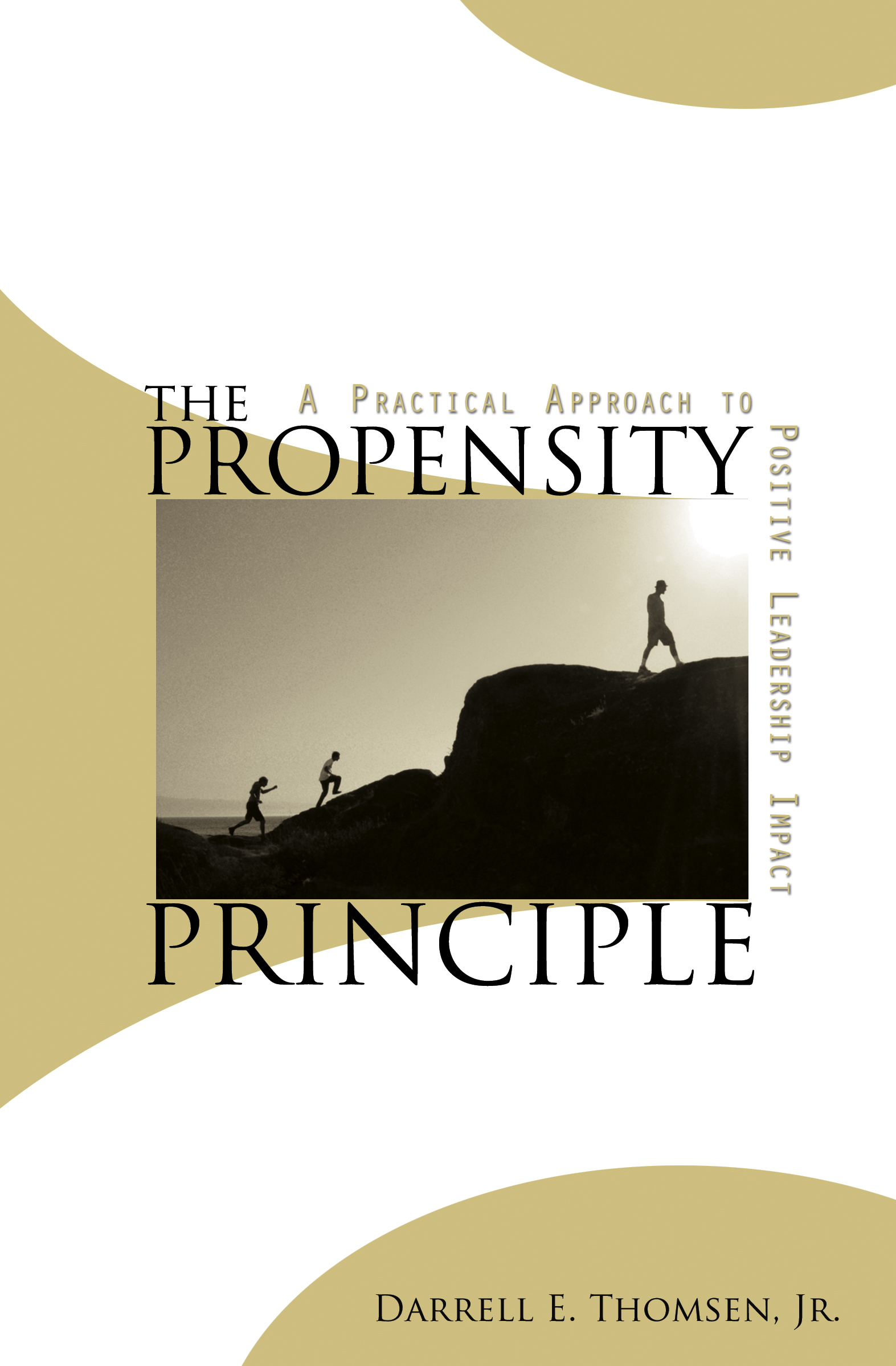 And to wrap it all up, here is a video I wrote, shot, produced, and edited...